featured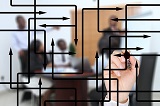 Taking Management Skills to the Next Level: Manager Series Exploration Topics in Strategies and Leadership
November 16 - 17, 2017
Southbridge, MA.
The curriculum is targeted at higher education managers with a few years experience or experienced managers new to higher education.  The program focuses on the practical knowledge and skills needed to succeed as a manager and leader in today's changing, technology leveraged and instantaneous communication environment.
Topics include Implications of Emerging Technologies, Meaningful Measurement, Legal & Compliance, Team Dynamics and more!!
This two day event will be held November 16 through November 17, 2017. There will be a reception following the November 16th session. Each day's program will run from 9:00am to 4:30pm.
Click on 'Learn More' for details and to register.
About Us

NERCOMP cultivates communities of practice around information and technology, promotes strategic partnerships, and advances innovation and leadership in educational institutions across the Northeastern United States.
Learn More About Us
Our Vendors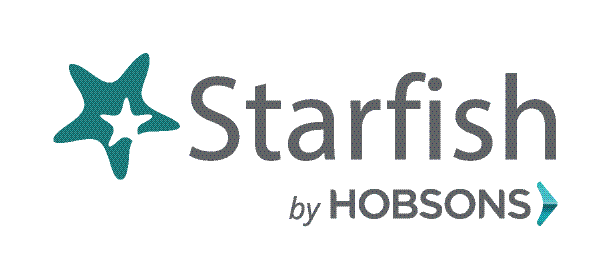 Hobsons – Starfish
The patented Starfish® Enterprise Success Platform™ can help your institution scale its…
see more vendors
Latest job
Client Services Technician
Reporting to the Director of Client Services, the Client Services Technician is responsible for first-tier technology support, back office support for a mixed computing environment,…
see more jobs