featured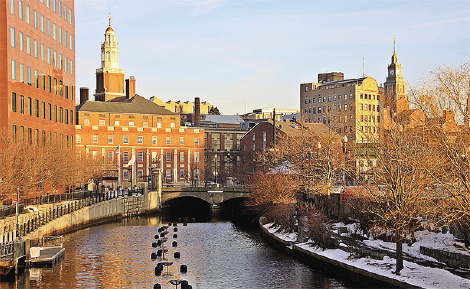 nercomp annual conference
March 27 - 29, 2017
Providence, Rhode Island
When we come together, we can do transformative things. The NERCOMP Annual Conference has been bringing together our innovative and committed community for more than 60 years.
From the frontline staff all the way up to the CIO, we have created communities of faculty, researchers, learners, and institutions.
About Us

NERCOMP cultivates communities of practice around information and technology, promotes strategic partnerships, and advances innovation and leadership in educational institutions across the Northeastern United States.
Learn More About Us
Our Vendors

D2L Ltd. – Desire2Learn
Move beyond an LMS with an end-to-end package that includes a next…
see more vendors
Latest job
Data Librarian
Yale University offers exciting opportunities for achievement and growth in New Haven, Connecticut. Conveniently located between Boston and New York, New Haven is the creative…
see more jobs