featured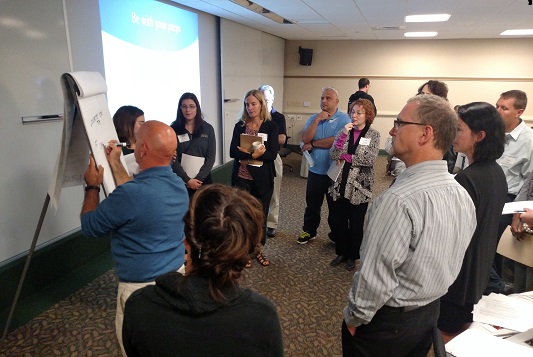 Idea Generating Day
April 11, 2018
College of the Holy Cross, Worcester, Massachusetts
Do you have an interesting idea or hot topic where you can share your knowledge with the NERCOMP community while learning more about the subject in the process? If so, we have an opportunity for you to organize and run that workshop and even get paid a small honorarium for sharing your time and expertise.
Everyone who wants to become more involved is welcome to attend. Do you have a half-baked idea, the Idea Generating Day is a great place to come brainstorm with others about how to achieve fully baked perfection!
On April 11th, NERCOMP is sponsoring a gathering of people who are interested in organizing workshops for 2018-2019. We expect to host 50 professional development workshops between September 2018 and July 2019. You're invited to get involved.
About Us

NERCOMP cultivates communities of practice around information and technology, promotes strategic partnerships, and advances innovation and leadership in educational institutions across the Northeastern United States.
Learn More About Us
Our Vendors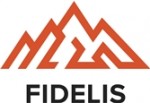 Fidelis Education
Fidelis Education is the world leader in the fast-growing Learning Relationship Management…
see more vendors
Latest job
LMS Developer
Southern New Hampshire University is currently seeking an LMS Systems Developer for our Department of Information Technology Solutions (ITS). The LMS Systems Developer is responsible…
see more jobs