featured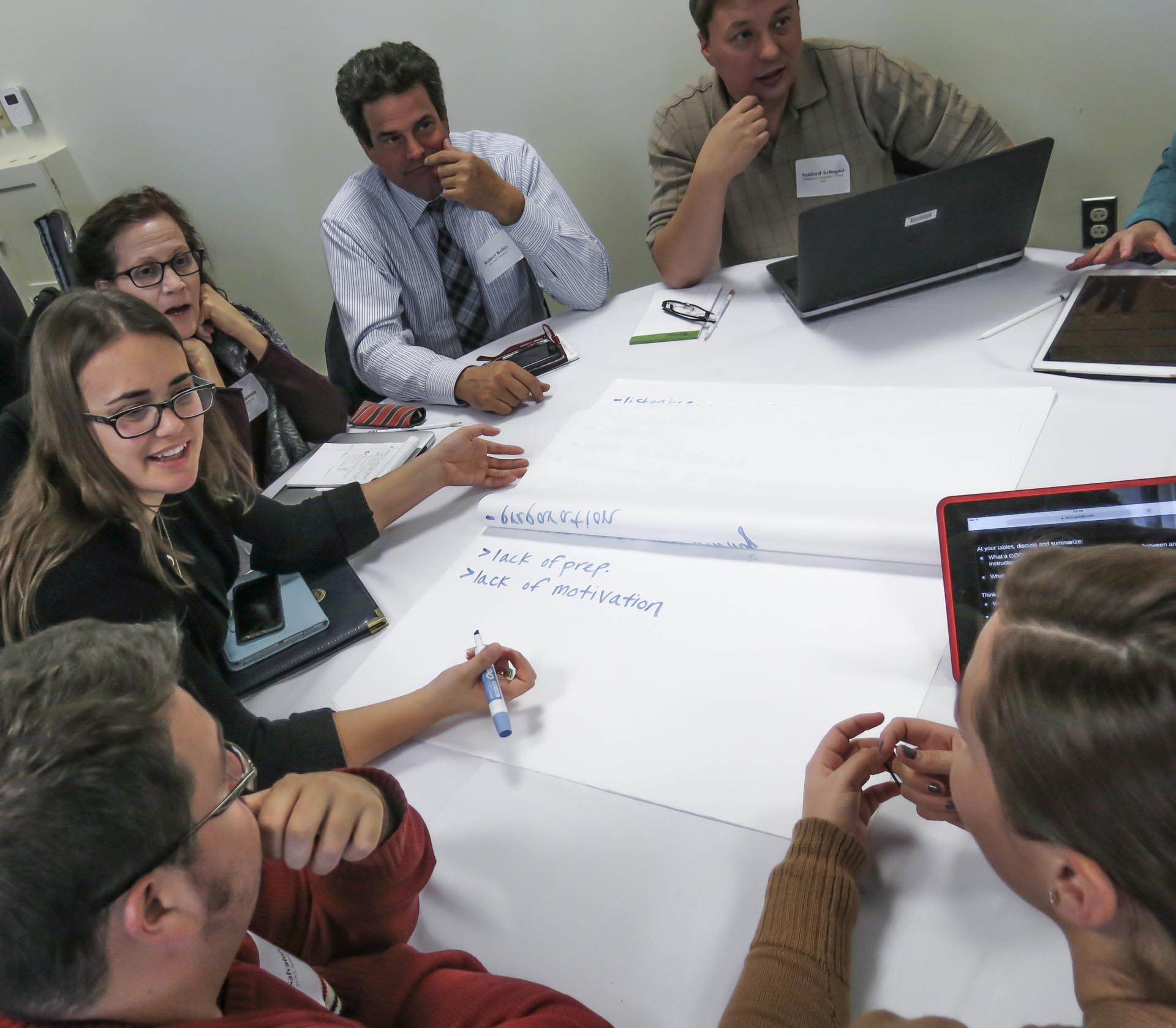 NERCOMP is coming to Pennsylvania
December 4, 2019
Inn at Villanova in Radnor, Pennslyvania
We hope you will join us on December 4 at the Inn at Villanova in Radnor, Pennslyvania.
We have four different workshops that are sure to be of interest to everyone.
Workshops offered are:
– Developing Digital Competencies: How to Build a Digital Competencies Program
– Strengthening Your Leadership EQ Can Enable the Creation of Inclusive and Effective Learning Organizations
– Exchange. Collaborate. Network: Enhancing Learning With Technology
– We Want You to be a Project Manager: Say What?
Please see the details on the Events Calendar.
Calendar stub page [mx-stub]