featured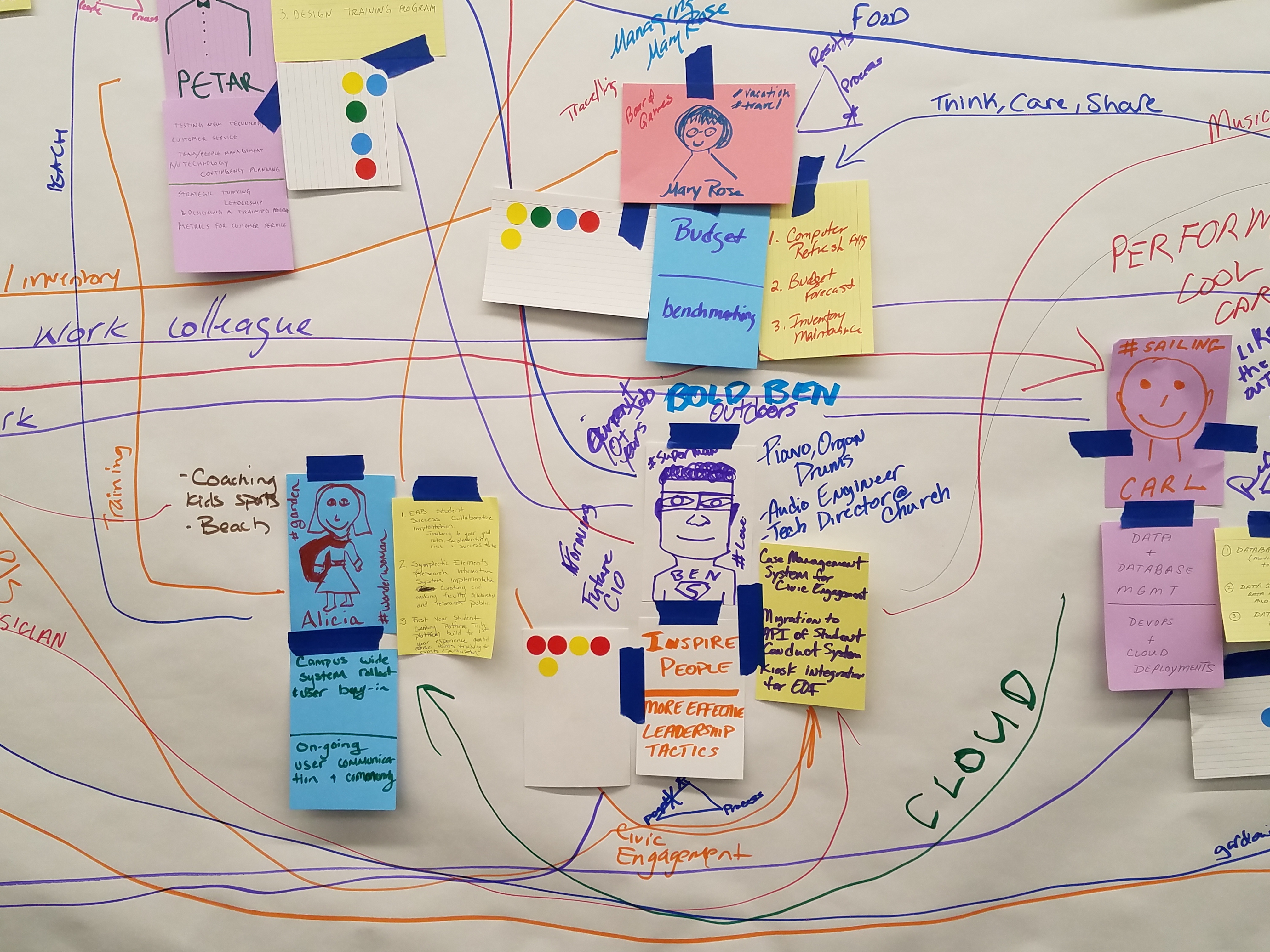 Stay Tuned for the Fall Schedule
Fall 2018
We have an exciting line-up of Professional Development opportunities planned for 2018 – 2019. Below is a partial listing of events that you can register for now.
Please be sure to continually check back for updates.
If you have an idea for a workshop, please send an email to nercomp@nercomp.org with details.
Calendar stub page [mx-stub]