POSTED: June 7, 2018
Business Systems Analyst
LISTING CONTACT
https://www.linkedin.com/in/rmartinez-dartmouth/
COMPANY
Dartmouth College
CATEGORY
Technical (Programmer, Developer, Analyst)
Dartmouth College seeks a Business Systems Analyst with strong interpersonal and communication skills to provide business systems analysis and support to a wide-variety of Campus Services systems. Participates on systems implementation teams from inception to implementation, applying quality assurance standards as appropriate. Serves as liaison between Institutional Information System Support (IISS) and Campus Services end-user community.
Examples of systems include, but are not limited to: facilities management, building automation, access control, parking and dining services.
Five years of experience in systems/workflow analysis and system upgrades/implementations. Demonstrated skill in data, financial and systems analysis. Basic report writing and SQL querying skills or the technical aptitude to learn. Demonstrated ability to critique the status quo and assess consequences of design/configuration decisions on current and future practices. Ability to interact with and gain respect of broad spectrum of facilities and IT staff. Highly developed degree of confidentiality, tact, judgment and initiative. Commitment to diversity and to serving the needs of a diverse population.
Bachelor's degree or the equivalent combination of education and experience.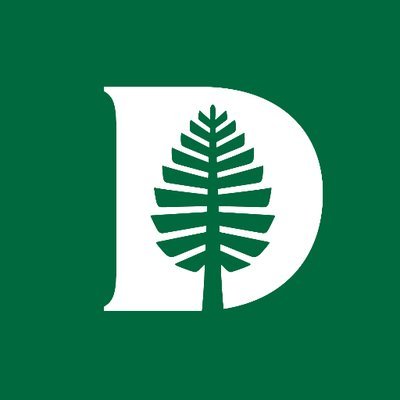 Dartmouth College educates the most promising students and prepares them for a lifetime of learning and of responsible leadership, through a faculty dedicated to teaching and the creation of knowledge.