POSTED: July 20, 2018
Information Technology (IT) Specialist
LISTING CONTACT
Maria Toyofuku | mtoyofuku@fivecolleges.edu | 413.542.4014
COMPANY
Five Colleges, Inc
CATEGORY
Technical (Programmer, Developer, Analyst)
General Statement of Duties: The IT Specialist (Specialist) works closely with the Director of IT and other IT personnel to ensure, as assigned, optimal operations of all FCI infrastructure. The Specialist supports and maintains FCI information systems, equipment, and databases. The Specialist assists in building, implementing, maintaining, training, and supporting all internal information systems. Internal support includes monitoring systems, user support, system and user documentation, integration, security, and compliance with FCI IT policies.
Minimum Qualifications: Bachelor's degree in computer science, computer engineering, electrical engineering or related field, or an equivalent combination of education and/or experience. Working knowledge of at least one current programming language (e.g., java, Python, Javascript, C++, PHP). Demonstrated working technical knowledge of different versions of operating systems (Windows, Mac, Linux), Microsoft Office suite (e.g., Word, Excel, Outlook, PowerPoint, Access), and report writers (e.g., Crystal Reports). Proven ability to troubleshoot and solve issues on a networked environment and cloud services. Desire to keep current on new technologies and tools and to learn new tasks and technologies quickly. Demonstrated strong analytical and logical problem solving skills. Good organizational and team work skills; ability to work on multiple projects and guide a project to completion. Ability to work with a diverse group of people with differing levels of technological abilities. Ability to perform and complete work with minimal supervision. The physical expectations of the position include: Visual ability to read computer screens and printed materials; Hearing and speaking abilities to effectively communicate via the telephone and in person; Ability to climb stairs routinely throughout the day; Ability to pack, unpack, lift and carry 40 lbs., move, and relocate computer equipment including monitors, desktop computers and printers; Preferred Qualifications: Working knowledge of museum collections systems, preferably Mimsy XG. Working knowledge of multiple operating systems, programming languages, database systems, network security, network protocols. Working knowledge of Drupal, PHP, MySQL, CSS, Crystal Reports, Slack, Trello, Git. Experience working in non-profit organizations, preferably Higher Education settings, helping people gain technical expertise. Experience working with vendors and contract negotiations
Bachelor's degree in computer science, computer engineering, electrical engineering or related field, or an equivalent combination of education and/or experience.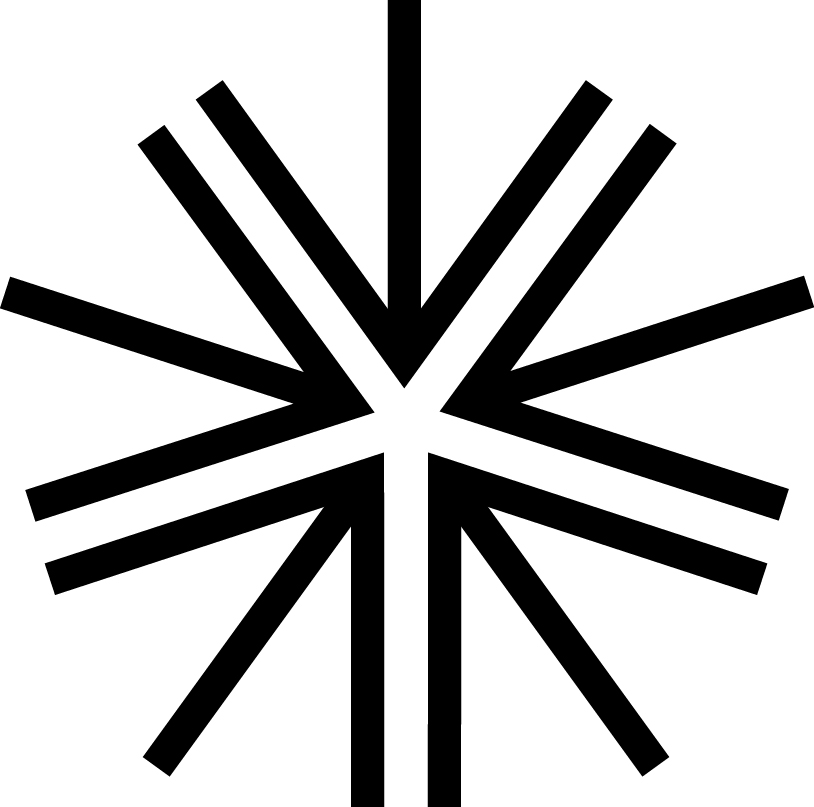 Five Colleges, Incorporated is a nonprofit educational corporation established in 1965 to promote the broad educational and cultural objectives of its associated institutions: four private, residential liberal arts colleges (Amherst, Hampshire, Mount Holyoke, and Smith colleges) and the Amherst campus of the University of Massachusetts. Five Colleges, Incorporated promotes and administers long-term forms of cooperation that benefit faculty members, staff members and students. These include: Shared use of educational and cultural resources and facilities, including a joint automated library system, open cross registration, and open theater auditions; Joint departments and programs; Inter-campus transportation.