POSTED: January 28, 2019
Programmer/Analyst
COMPANY
Mount Holyoke College
LOCATION
South Hadley, MA
CATEGORY
Technical (Programmer, Developer, Analyst)
The Technology Infrastructure and Systems Support group, within the Library, Information, and Technology Services (LITS) Division at Mount Holyoke College is seeking qualified candidates for a Programmer/Analyst position. This position is a member of the Administrative Computing team which focuses on providing and supporting the administrative application ecosystem that supports the operations of the College.
Essential job functions include: developing new applications and processes and performing program modifications/enhancements to Ellucian Colleague and related software; analyzing customer business processes in order to provide the most effective, efficient solutions using available application platforms and associated technologies; using available development tools to create reports and/or import or export and otherwise manipulate administrative data; customizing forms as needed in accordance with standards, including data security and accessibility requirements.
Bachelor's Degree in Computer Science preferred, but we welcome and will consider all candidates with experience that supports the requirements of the position.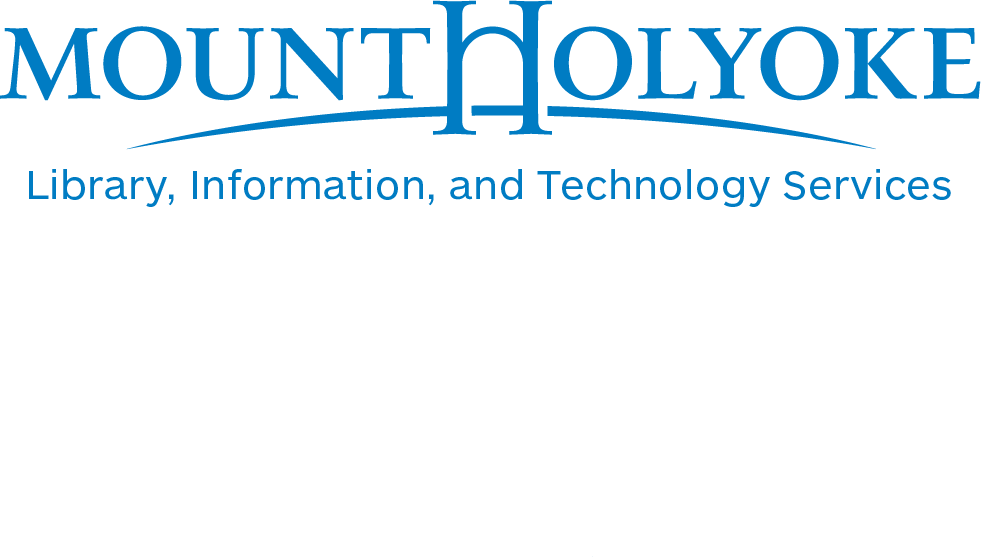 Mount Holyoke College is an undergraduate liberal arts college for women with 2,200 students and 220 faculty. Mount Holyoke is located about 90 miles west of Boston in the Connecticut River valley, and is a member of the Five College Consortium consisting of Amherst, Hampshire, Mount Holyoke, and Smith colleges and the University of Massachusetts. Mount Holyoke is committed to enriching the educational experience it offers through the diversity of its faculty, administration, and staff members. Mount Holyoke seeks to recruit and support a broadly diverse team who will contribute to the College's excellence, diversity of viewpoints and experiences, and relevance in a global society. In furtherance of institutional excellence, the College encourages applications from individuals from underrepresented groups, including faculty, staff, and administrators of color, diverse gender identities, first generation college students and individuals who have followed non-traditional pathways to college, and individuals with a demonstrated leadership commitment to including diverse backgrounds and perspectives.