POSTED: November 15, 2016
Systems Administrator
LISTING CONTACT
Sandra Magee | sandra.magee@trincoll.edu | (860)297-2272
CATEGORY
Technical (Programmer, Developer, Analyst)
Trinity College in Hartford, Connecticut seeks an experienced Unix/Linux Systems Administrator to join a small network and server management team. The System Administrator will participate in the selection and installation of hardware and software and will configure and modify software to meet the needs of the users. The System Administrator will have primary responsibility for some servers or software systems but will also be expected to step in to help other members of the team or to cover for them when they are absent. Administrator must be able to communicate clearly with users and coworkers, to keep notes, and to write documentation.
Candidate should have experience in at least half of the following areas: • Creating simple dynamic websites using HTML, CSS, JavaScript, and Ajax • Setting up NFS, LDAP, Kerberos, and Active Directory integration • Virtualizing servers using Xen, KVM, Virtualbox, Vmware, or similar • Automating installation of operating systems and applications • Setting up RAID storage arrays • Installing and maintaining Wordpress or Moodle • Integrating Shibboleth with Active Directory • Configuring the Apache web server • Creating firewall rules
Essential Qualifications: • Bachelor's degree or equivalent experience • Five years' experience in Unix/Linux system administration, preferably in an academic environment • Ability to write clear English prose to correctly explain technical topics • Working understanding of Internet protocols, ability to troubleshoot and use packet sniffers • Ability to automate common tasks by writing scripts in languages such as Borne Shell, Perl, or Python • Must be available to work a non-traditional schedule in order to satisfy the requirements and demands of the position.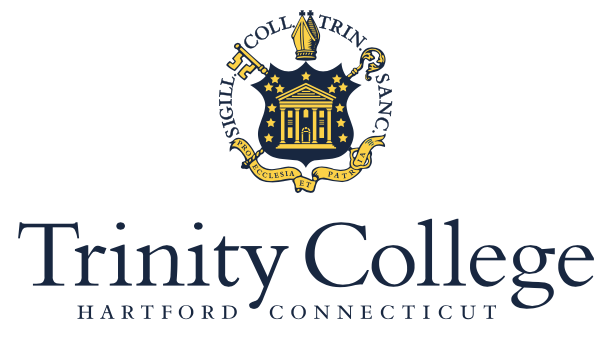 From our expansive and historic campus in Hartford, Connecticut, Trinity College stands on a tradition of independence. Since its founding in 1823, Trinity has been an example of collegiate excellence in the liberal arts and sciences. But we pair this classic approach with modern research and an urban-global perspective to graduate independent, innovative thinkers. And by pursuing our individual interests in a welcoming, small-college culture, we gain confidence in ourselves and friendship in one another.