POSTED: January 14, 2020
Systems and Applications Administrator
LISTING CONTACT
Krista Denno Bader | kdenno@mtholyoke.edu | 4135382797
COMPANY
Mount Holyoke College
LOCATION
South Hadley, MA
CATEGORY
Technical (Programmer, Developer, Analyst)
The Technology Infrastructure and Systems Support group, within the Library, Information, and Technology Services (LITS) Division at Mount Holyoke College is seeking qualified candidates for a Systems and Applications Manager. This position is a member of the Network, Systems and Applications Support team which focuses on providing and supporting the network and systems infrastructure that supports the operations of the College.
Essential job functions include: provisioning, patching, configuration, and monitoring of the 100+ Linux servers using tools such as Ansible, Nagios and Elastic Search; working with other members of the Network, Systems, and Application Support team to support and manage the College's virtual server environment; partner with Network, Systems, and Application Support staff to support the College's enterprise backup solution and SAN/NAS devices; performing daily system monitoring, verifying the integrity and availability of all hardware, server resources, applications and key processes, and reviewing system and application logs; supporting the existing Identity Management systems including OpenLDAP, Shibboleth, SAML, and Radius.
Bachelor's Degree in Computer Science or a related field, or equivalent experience.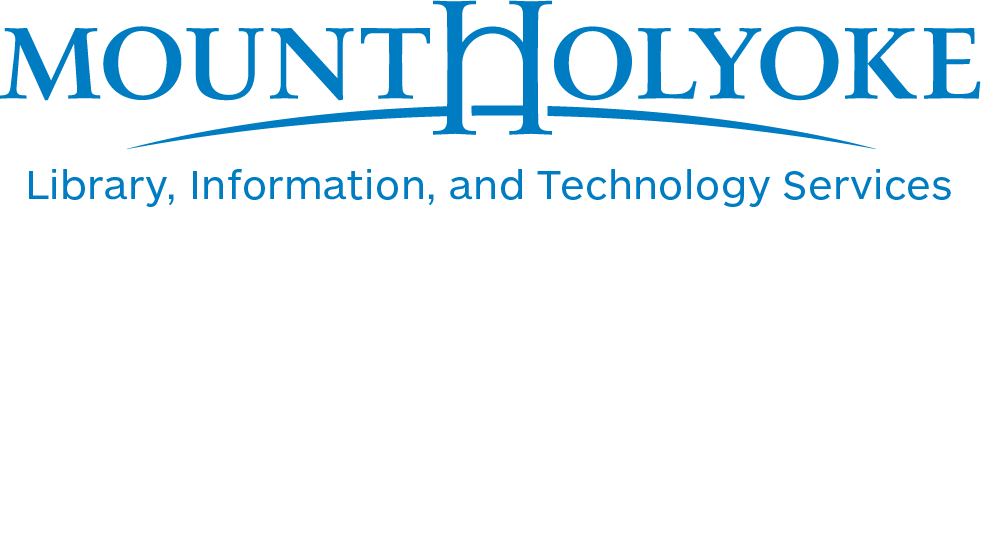 Located in South Hadley, Massachusetts, Mount Holyoke College is a highly selective, nondenominational, residential, research liberal arts college for women that is gender diverse. Mount Holyoke is renowned for educating women leaders, from medical pioneers to Pulitzer Prize–winning playwrights. The oldest of the Seven Sister colleges, we are a noted leader in liberal arts education with a mission grounded in the conviction that women can — and should — make a difference in the world. Mount Holyoke College is a member of the Five College Consortium with an active and cooperative library community consisting of Amherst, Hampshire, Mount Holyoke, and Smith Colleges and the University of Massachusetts.