POSTED: November 8, 2016
Webmaster
LISTING CONTACT
humanresources@nichols.edu | 508-213-2111
CATEGORY
Senior/Mid Level Management
• The Webmaster is responsible for insuring that the Nichols College web site continuously contains current, visually appealing, accurate, and relevant information for the various constituencies that visit the site.
• Collaborate with the Marketing and Communications team to design web page layouts, graphics, color schemes, and infrastructure to maintain a cohesive website based on the College's communications strategies and goals.
• Develop and recommend policies and workflows to allow for efficient updating and maintenance of web content.
• Provide training sessions, as necessary, to users of the content management system.
• Monitor content of the Nichols College web site to insure that all information is current and accurate.
• Maintain, analyze and report on web site analytics via tools such as Google Analytics. Identify appropriate Key Performance Indicators (KPIs) and provide regular updates to appropriate constituencies.
• Optimize web site exposure by analyzing search engine patterns to direct online placement of keywords or other content.
• Ensure all pages on the web site meet acceptable levels of responsiveness/performance.
• Coordinate maintenance and implementation of new analytics strategies with the Marketing department and external agencies.
• Coordinate with the Business Applications team to develop and/or update data collection forms as required to support the various recruitment and student/alumni service initiatives; and insure integration of data with appropriate back-end systems.
• Administer security/management/organization of the content management system.
• Provide the college with insight on new technologies and opportunities in web management and publishing.
• As necessary, provide off-hours support to address problems or perform system upgrades or support.
• Provide supplemental support for other functions in the Information Technology department, as necessary.
• Knowledge of HTML5, CSS, Javascript required. • PHP experience very helpful. • User interface and front end design: mobile-first and responsive design experience required. Experience with web image optimization. • Web framework understanding & experience (e.g. Angular [Javascript], Rails [Ruby], Django [Python], Symfony [PHP]) preferred. • Version control experience, setup, and collaboration with others (e.g. - Git) preferred. • SQL experience (i.e. MySQL & Workbench) preferred. • Experience with popular website analytics packages a plus. • Experience with content management systems required; experience with Expression Engine and/or WordPress CMSs preferred. • CDN experience preferred. • Excellent troubleshooting and communication skills. • Bachelors degree in a relevant field, or equivalent work experience, required. DISTINGUISHING CHARACTERISTICS: • This person must have a strong knowledge of web tools and best practices. • Strong organizational skills to manage multiple tasks/projects concurrently. • Ability to communicate across all departments and organization levels on campus.
• Bachelors degree in a relevant field, or equivalent work experience, required.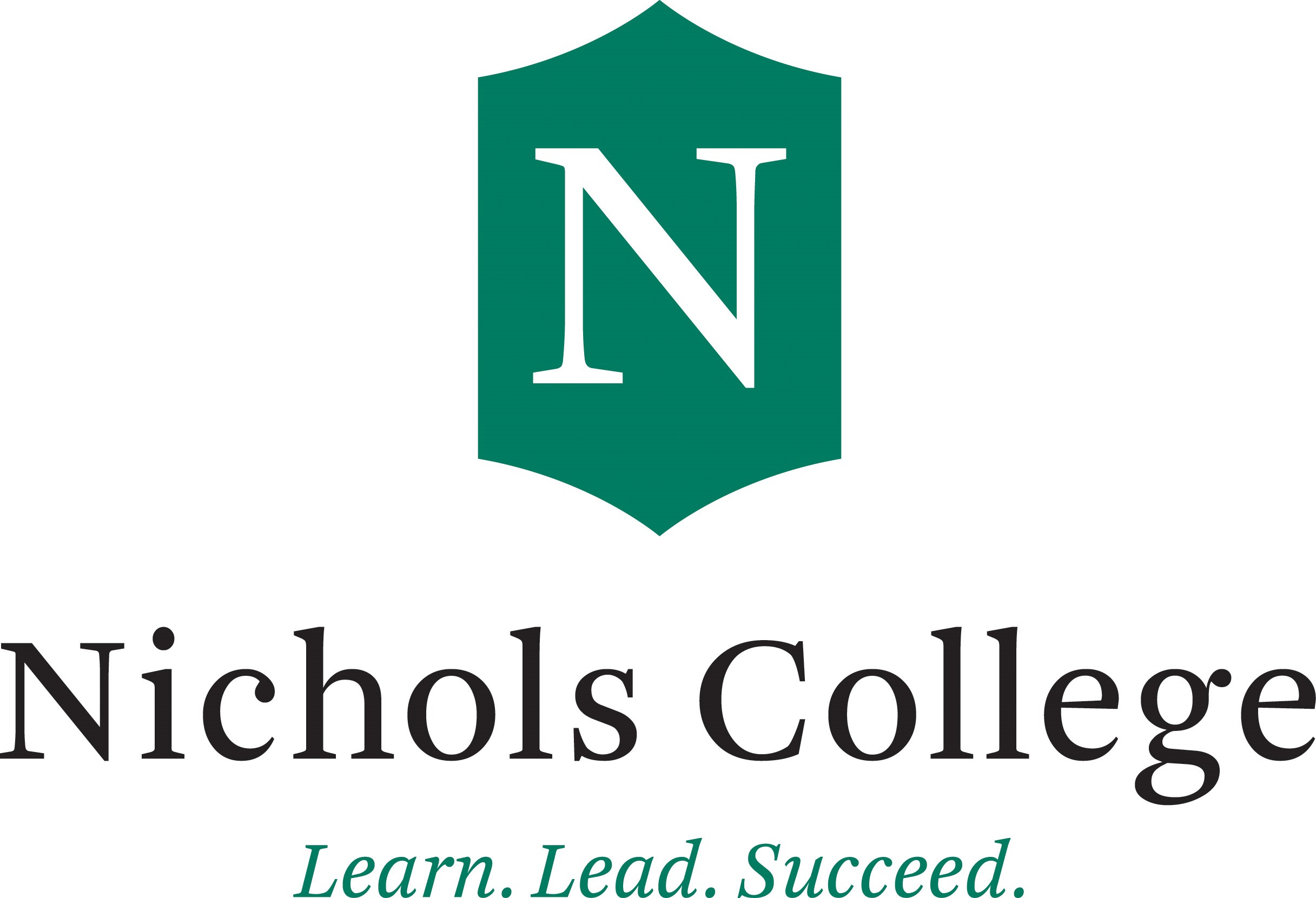 Nichols College is a college of choice for business and leadership education as a result of its distinctive career-focused and leadership-based approaches to learning, both in and out of the classroom.