POSTED: March 1, 2019
Windows Systems Administrator
COMPANY
Mount Holyoke College
LOCATION
South Hadley, MA
CATEGORY
Technical (Programmer, Developer, Analyst)
The Technology Infrastructure and Systems Support group, within the Library, Information, and Technology Services (LITS) Division at Mount Holyoke College is seeking qualified candidates for a Windows Systems Administrator position. This position is a member of the Network, Systems and Applications Support team which focuses on providing and supporting the network and systems infrastructure that supports the operations of the College.
Essential job functions include: maintaining the existing Microsoft Active Directory environment, including user and group management, as well as Group policy management; provisioning, patching, configuration, and monitoring Microsoft Windows servers; installing, securing, maintaining, troubleshooting, and administering Windows-based applications like ISS, SharePoint, and Microsoft SQL Server; maintaining and updating the VMWare environment that currently hosts our server environment; managing the backups of the Microsoft Windows server environment; maintain the current antivirus system and policies for the Microsoft Windows servers.
For more information on skills and experience required, please see full job description at: https://jobs.mtholyoke.edu/index.cgi?&JA_m=JASDET&JA_s=821
Bachelor's Degree in Computer Science or a related field, or equivalent experience; 3-5 years experience;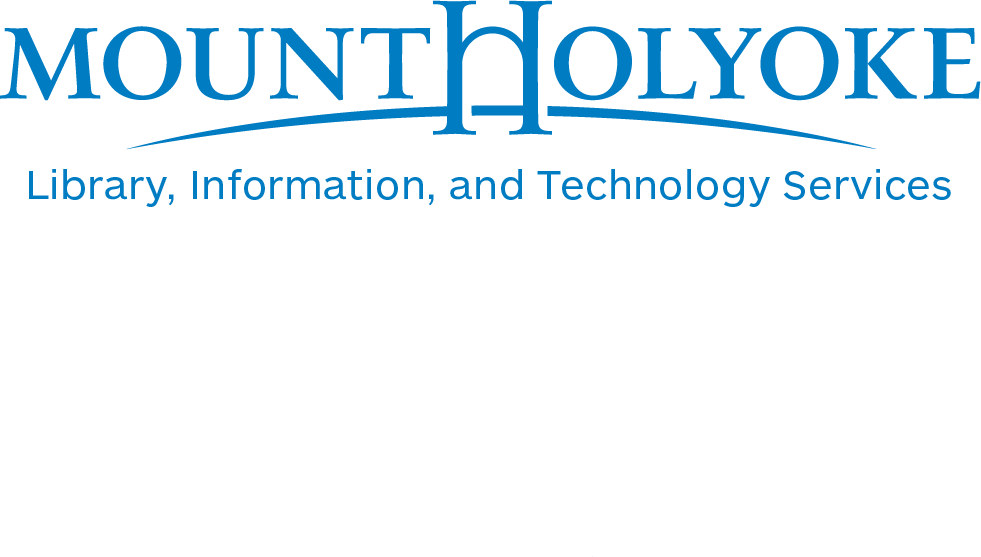 Mount Holyoke College is an undergraduate liberal arts college for women with 2,200 students and 220 faculty. Mount Holyoke is located about 90 miles west of Boston in the Connecticut River valley, and is a member of the Five College Consortium consisting of Amherst, Hampshire, Mount Holyoke, and Smith colleges and the University of Massachusetts. Mount Holyoke is committed to enriching the educational experience it offers through the diversity of its faculty, administration, and staff members. Mount Holyoke seeks to recruit and support a broadly diverse team who will contribute to the College's excellence, diversity of viewpoints and experiences, and relevance in a global society. In furtherance of institutional excellence, the College encourages applications from individuals from underrepresented groups, including faculty, staff, and administrators of color, diverse gender identities, first generation college students and individuals who have followed non-traditional pathways to college, and individuals with a demonstrated leadership commitment to including diverse backgrounds and perspectives.