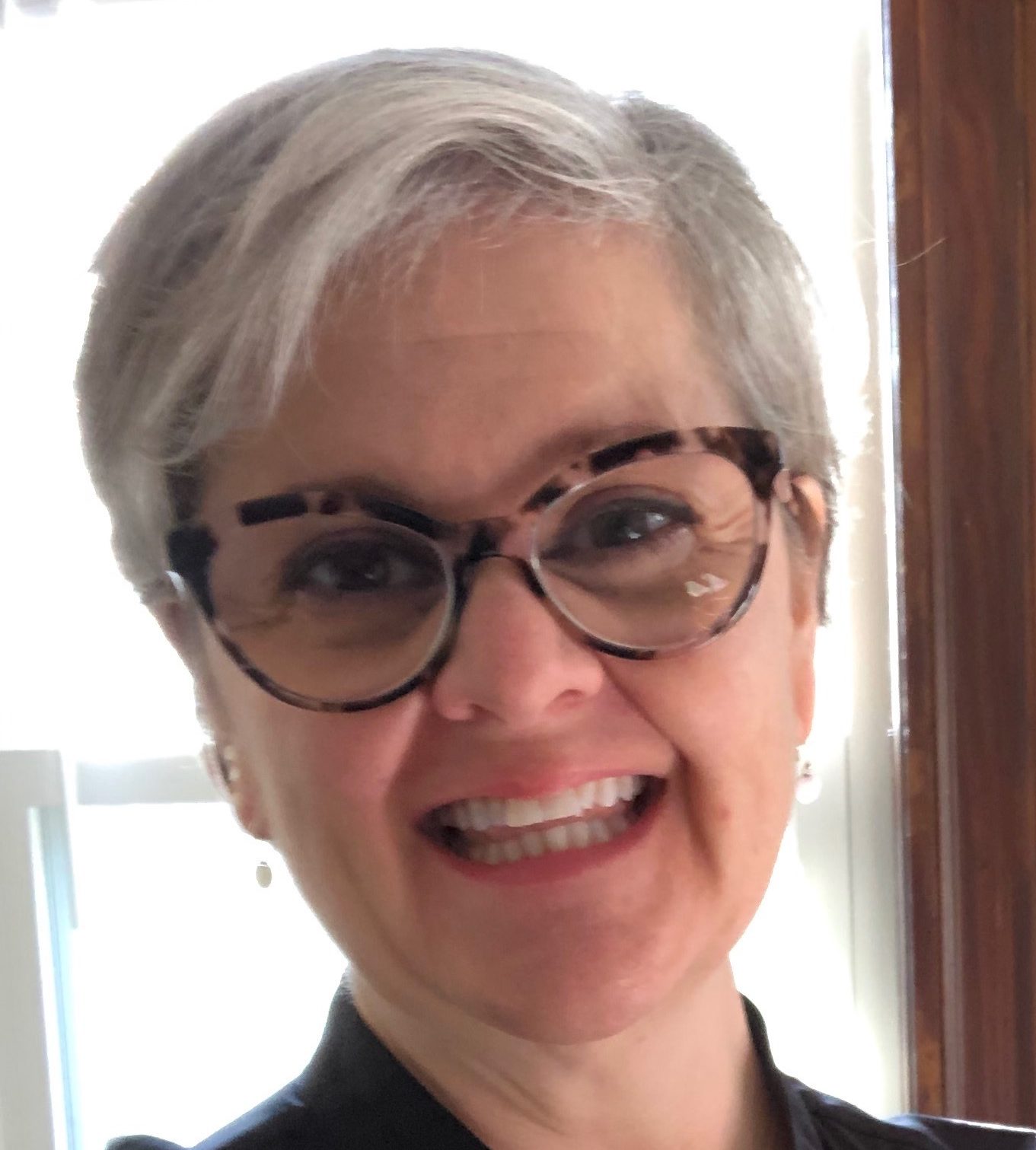 Janet is the Director of Educational Technology Systems and Services for Tufts University. At Tufts, Janet works in close partnership with faculty and university leadership to evaluate, design, develop, and deploy smart technology in support of advancing the university's teaching and learning mission. Her current portfolio includes instructional design and faculty consultation services, software development, service ownership of learning management systems and associated learning technologies, lecture capture, enterprise video management, course evaluation, and more. To this role she brings over 25 years of experience in academic libraries and university IT departments.
Prior to her role at Tufts, Janet spent 14 years at Brandeis University in various roles: directing teams providing access services and reference services to library patrons; product management and development of open source technologies; instructional technology services; and project management.
Janet has served on the NERCOMP Annual Conference Program committee proposal reader and a track chair. She has coordinated NERCOMP SIGs (PDOs), presented many times at NERCOMP PDOs and the annual conference, and taught Project Management at the EDUCAUSE/NERCOMP Workshop series for IT Managers. Janet has participated as a proposal reader for EDUCAUSE and is an alum of the EDUCAUSE Learning Technologies Leadership Program (2006), the EDUCAUSE/NERCOMP Workshops for IT Managers (2008, 2010), the Tufts Gordon Institute's Learning to Lead Program (2011), and the EDUCAUSE Institute Leadership Program (2015).
Janet holds an MS in Information Technology Management from Brandeis University and studied Jazz as an undergraduate at Berklee College of Music.