Fidelis Education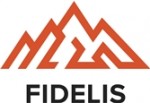 License Start Date:
February 9, 2015
License End Date:
February 8, 2018
Updated : February 17, 2018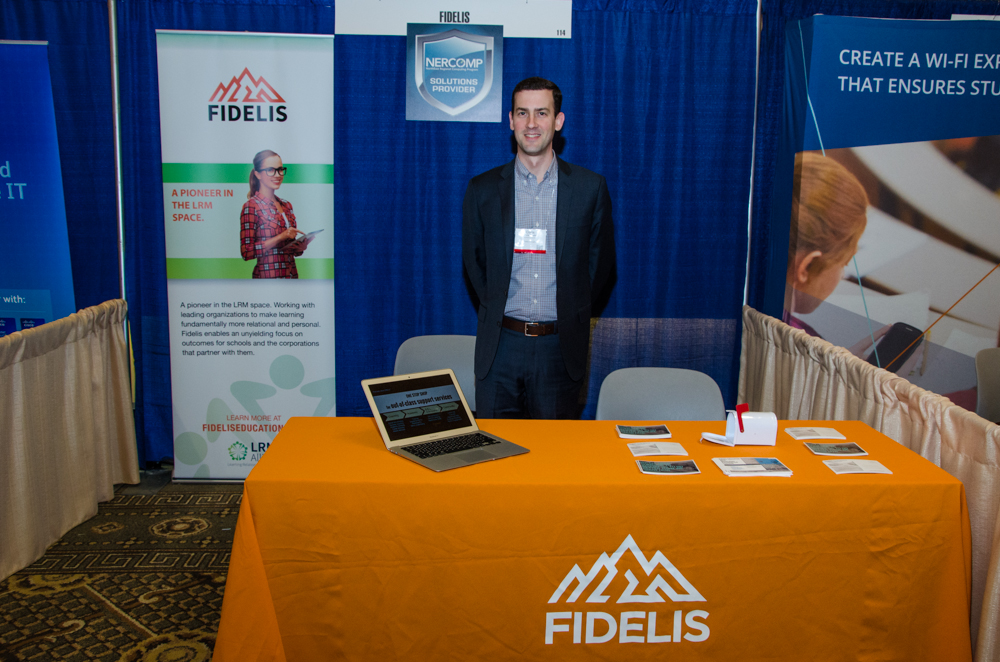 Want to receive updates on the entire series? Click here.
About Fidelis
Fidelis Education is the world leader in the fast-growing Learning Relationship Management (LRM) space. LRM goes beyond traditional learning technology to focus on what actually drives student success: Clear goals, a concrete path to achieve them, and great coaching along the way. And after partnering with some of the leading innovators across the country (including Arizona State, Stanford, and American Public University), we're proud to extend significant discounts to the NERCOMP community.
About LRM
Everyone knows that students who receive strong support are more likely to graduate and succeed professionally. But, until now, campus support systems have been highly variable and hard to scale. With the advent of LRM, institutions can centrally ensure that every student has a world-class advising experience – from getting matched with the perfect mentor to getting the exact right guidance at the right time. Because these critical relationships are too important to leave to chance.
License Start Date
February 9, 2015
License End Date
February 8, 2018
NERCOMP Negotiator:
Ananda Jones

BECOME A MEMBER
Consider joining - and take advantage of a wide range of discounted vendor offers
JOIN US