Hobsons - Starfish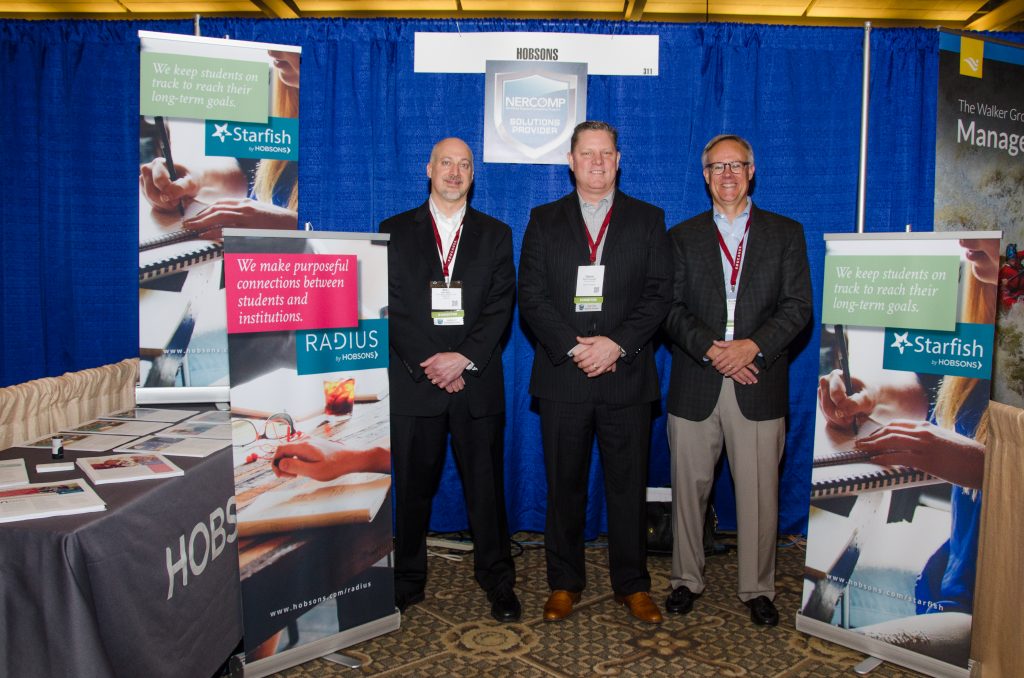 NERCOMP and HOBSONS are pleased to announce a strategic sourcing and funding mechanism for HOBSONS® STARFISH Enterprise Success Platform.  Hobsons is committed to helping students finish what they start.  The patented Starfish® Enterprise Success Platform™ can help your institution scale its student support initiatives in a way that enables students to engage more effectively with the campus community and, ultimately, achieve their academic goals.  Starfish® combines powerful predictive analytics, intervention inventories, academic planning, early alert, case management, appointment scheduling, and reporting capabilities to help students balance busy schedules, establish course plans, and connect with the resources best suited for their needs.
To request a demo of the Starfish Platform email: darrin.schmautz@hobsons.com
NERCOMP members can now utilize the NERCOMP/Hobsons Master Service Agreement when purchasing Starfish and take advantage of our very exciting tiered discount schedule.  This was created with a 25% savings in the first year of your contract and will scale down from there.  For more information on this please visit the Master Service Agreement.