Info-Tech Research Group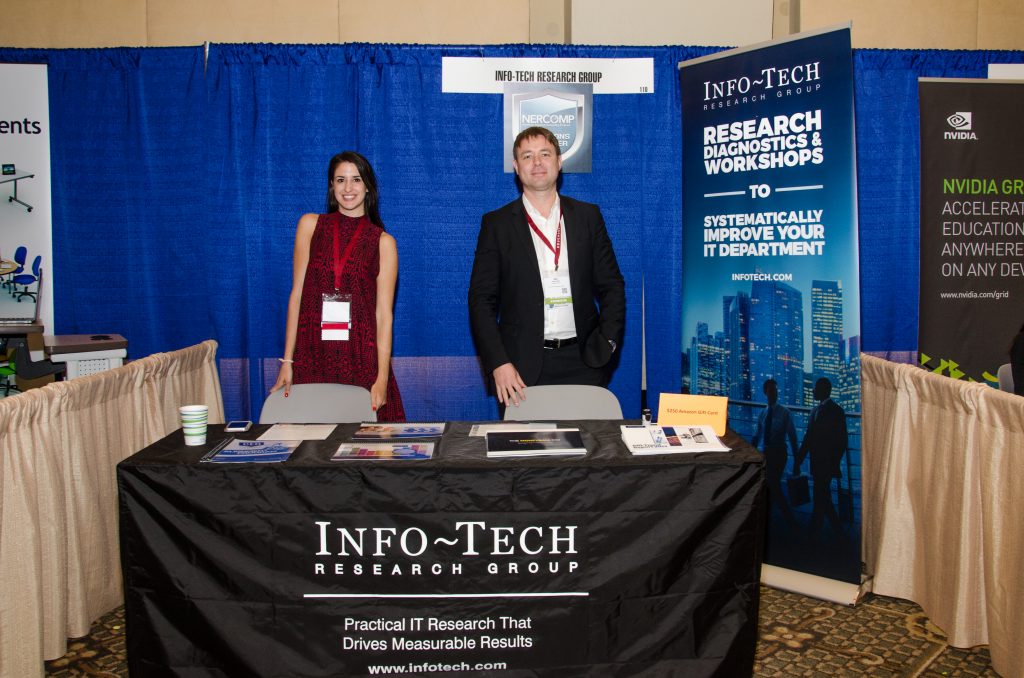 NERCOMP is pleased to announce that we recently signed a renewal agreement with InfoTech Research Group.  Please see attached documents for services and discounted pricing details.
About InfoTech Research Group:
We help CIOs achieve what they want most: measurable results
Info-Tech Research Group is the world's fastest growing, member driven information technology research and advisory company, proudly serving over 30,000 IT professionals. We produce unbiased and highly relevant and actionable IT research to help CIOs and IT leaders make strategic decisions and put them into practice. We partner closely with IT teams to provide everything they need, from actionable tools to analyst guidance, ensuring they deliver measurable results for their organizations.
Info-Tech's mission is to help IT leaders and their teams:
Systematically improve their core processes and governance
Successfully implement critical technology projects
Since 1997, we have been helping CIOs and their teams evolve from fire fighters to innovation champions.