Pronto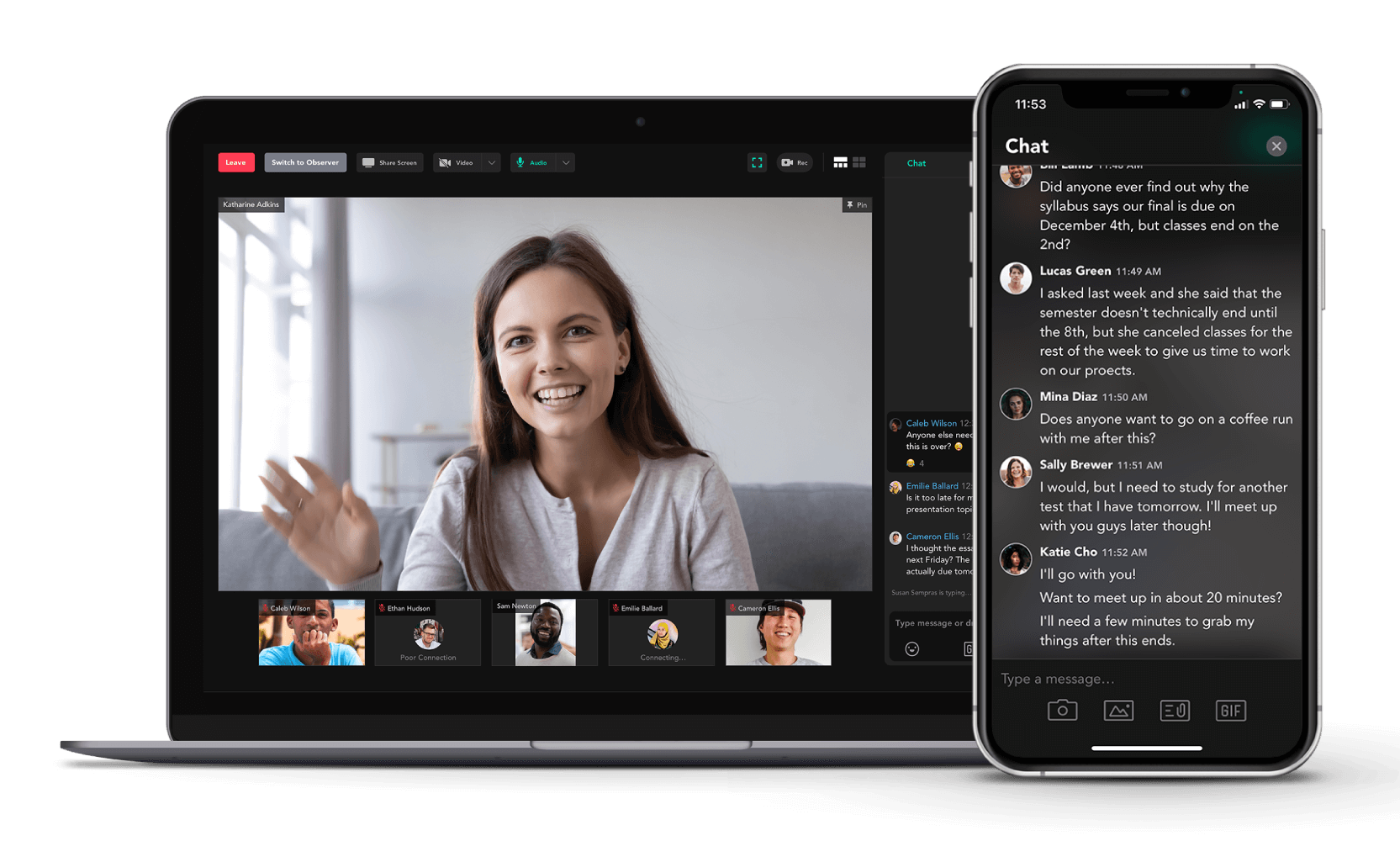 PRONTO
Pronto is frictionless communication for every teacher and every student -- within the class, across campus, or around the world. With chat, video, file sharing, and one-step integrations, Pronto helps teachers connect, students engage, and education stays on-track.
Pronto is typically implemented as an add-on to the Learning Management System (LMS) to enhance teaching and learning in support of several institutional priorities.
Learn more by visiting https://pronto.io/
Check out NERCOMP's recent webinar with Pronto: MAINTAINING COMMUNITY AND CONNECTION DURING OUR 2021 EVENT WITH PRONTO - MICROLEARNING BURST - PRESENTED BY PRONTO
NERCOMP Partnership Agreement
The partnership between Pronto and NERCOMP provides the following services to NERCOMP members:
Pre-negotiated contract and master service agreement.

Discounted pricing for all new Pronto users.
FREE TRIAL:  https://www.pronto.io/NERCOMP
Diversity & Inclusion Statement:
Pronto is committed to supporting professionals, students, faculty, and staff from diverse backgrounds and experiences. We embrace a notion of professional and intellectual community enriched and enhanced by diversity along a number of dimensions, including race, ethnicity and national origins, gender and gender identity, sexuality, class and religion. 
VPAT:
https://pronto.io/wp-content/uploads/2021/01/VPAT-Pronto-Web.pdf