SharedShelf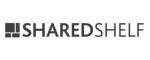 License Start Date:
November 9, 2016
License End Date:
November 9, 2019
Updated : July 8, 2019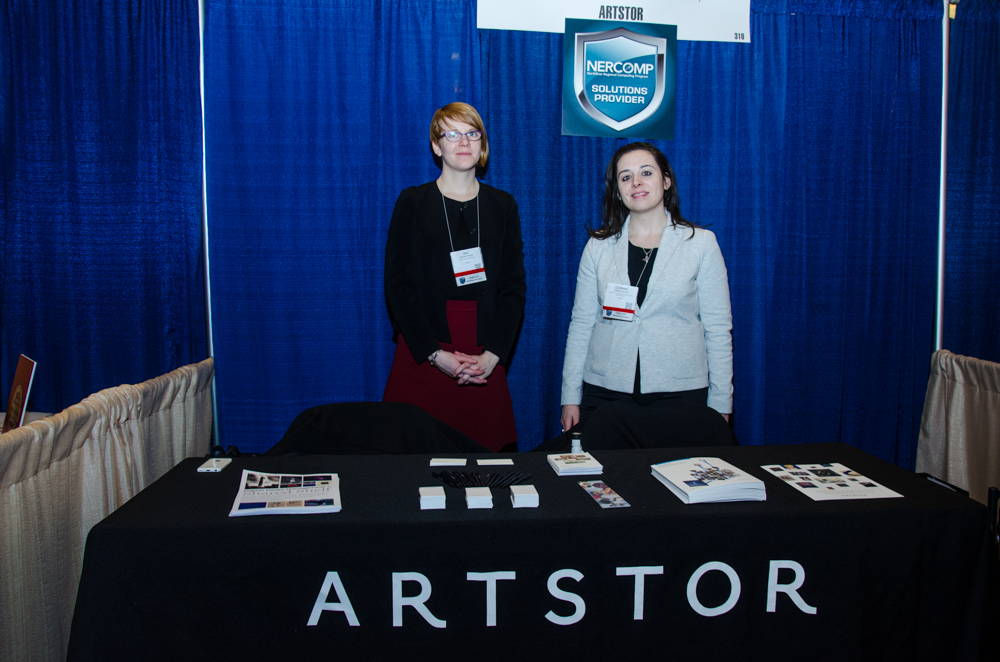 November 9, 2016:  NERCOMP is pleased to announce that the new SharedShelf renewal is in place. 
Agreement information:

Effective Date: November 9, 2016

Agreement term: 3 years
Subscription options: There are two main options for Shared Shelf Subscriptions, Local and Global:
Local: All standard Shared Shelf functionality and support across a single institution
Global: The additional ability to share collections with affiliated institutions, with the wider Web via digital commons or Omeka sites, and more.
LOCAL:
Manage multiple different projects in one flexible solution, supporting images, documents, audio, and video with integrated Kaltura capabilities
Make your collections accessible throughout your institution with the ability to publish to Artstor Digital Library platform
Make your local collections and Artstor Digital Library collections more discoverable via OAI harvesting
Customize workflows – Create custom cataloging screens integrating Getty authorities, metadata schemas, and permissions and restrictions at the Collection and User levels
Bulk upload data and migrate legacy collections with Excel import and export functionality
Cloud based hosting and web access allows for unlimited users and no limit to storage
Preserve your collections and data with preservation support following the National Digital Stewardship Alliance's Level 1 requirements
Remain supported with complimentary customer support and implementation
Publish media from Shared Shelf to Private Collections in Artstor
GLOBAL (includes all Local features, in addition to the following):
Share your collections with the world – Publish to Shared Shelf Commons (an open access library of images), create curated digital exhibitions with Omeka, or share with the Digital Public Library of America (DPLA)
Share local collections across select additional institutions in IP (and proxy) restricted environments
Work with your local systems via Application Programming Interface (API)
Catalog collaboratively with the ability to add up to 10 unaffiliated users from different institutions
Catalog relationally with Work Record support
The new agreement and discount pricing has been reviewed by NERCOMP's legal counsel and the vendor licensing committee.
NERCOMP legal counsel would like to note the following about the Consortium Member Agreement:
·        "Terms" as defined references others terms and conditions that may appear on the ArtStor website.
·        3.3. References the storage guidelines on the Artstor website.  Has anyone from NERCOMP looked at these to make sure they are acceptable? 
·        3.5 Note the service credits terms – these are deemed to "fully satisfy any Artstor liability for failure to meet the Target Monthly Uptime Percentage." 
·        8.1. Artstor's total liability is limited to the fees paid by the Licensees. 
·        8.4. Note the members' obligations to notify Artstor if a claim is asserted against the member in relation to the software. 
Check out the following What's New flyer for the Digital Library Artstor
Click here to view SharedShelf's recent NERCOMP Webinar on April 26, 2016
Media Management Software that Facilitates Access to Your Collections.
Shared Shelf makes it practical for institutions to combine multimedia created by individuals, those held by the institution, and those in ARTstor Digital Library without the need for local onsite infrastructure.
SharedShelf offers:
Increased efficiencies in cataloging work
Cost-effective Web-based software
Centralization of image and media resources
Legal Note:
NERCOMP negotiates the best prices and terms possible for its members and works with outside legal counsel to facilitate the arrangements between NERCOMP and the vendors. Outside counsel conducts an initial legal review of licenses and agreements on behalf of NERCOMP but does not provide an individualized review on behalf of any particular member institution.
Each member institution signs its agreements or purchase orders with vendors individually and the institution itself is liable for the rights and obligations therein. Members are strongly encouraged to have their agreements reviewed internally by their own counsel. Note that in addition to the agreement posted on the NERCOMP website, additional terms or conditions may be incorporated by reference within the agreements.
In addition, NERCOMP often negotiates separate agreements with vendors governing NERCOMP's own relationship to the vendor. Although NERCOMP members are not parties to these agreements, NERCOMP will make copies of available to any member for review, upon request.
License Start Date
November 9, 2016
License End Date
November 9, 2019
NERCOMP Negotiator:
Ananda Jones

BECOME A MEMBER
Consider joining - and take advantage of a wide range of discounted vendor offers
JOIN US