The Walker Group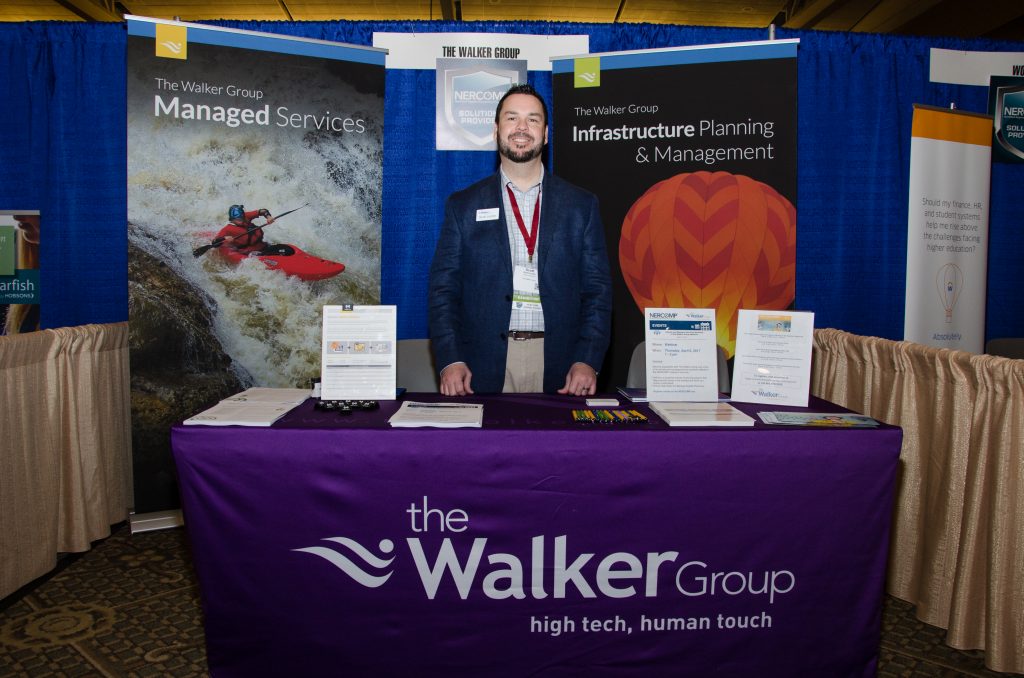 The Walker Group, New England's leading IT services firm, is located in Farmington, CT, just outside of Hartford. Incorporated in 1986, The Walker Group is comprised of four Practice Areas: Managed Services, Security Solutions, Infrastructure and Advisory Services, and Digital Marketing.
Managed Services – Walker's bread and butter service includes a Connecticut-based Helpdesk, Onsite Support, Staff Augmentation and a full suite of Remote Management and Monitoring tools. Our Managed Services team is dedicated to understanding your needs and helping you achieve your IT business goals.
Security Solutions – With an ever-increasing malware threat, The Walker Group has responded to the demand of its' 400+ customers by adding a Security focused practice area proficient with tools such as security consulting, employee awareness training, software, audits, policies & procedures, and incident response plans.
Infrastructure and Advisory Services – Focused on high-level, niche engineers positioned to provide project consulting, design, implementation and support all around the data center.
Digital Marketing – Re-designing hard-working websites that convert visitors to customers. Attracting prospects that protect your image and brand while positioning you to be technologically advanced in today's competitive market. Services includes Social Media, SEO/SEM and Content Management.
The Walker Group's dedication to their clients represents a strong focus on being New England's premium IT brand. The Walker Group is a Social Enterprise corporation, providing a 1/3 of its profits to charity and one of the largest woman-owned businesses in Connecticut.
Notes from NERCOMP V&L regarding Walker Terms and Conditions:
Term of Agreement:  Members should be aware that pricing listed in the agreement can change annually based on COLA adjustments (this DOES NOT apply to schools who are under contract with Walker at the time of the adjustment) .  Also, please note that after the initial 3-year period, the agreement will auto-renew for 12-month terms unless the member affirmatively terminates the agreement by giving 30 days notice.
Non-Solicitation:  There are penalties up to $20,000 for violations under this clause.  We recommend that member institutions have this clause reviewed by internal legal counsel.