Katie Vale Scholarship - Info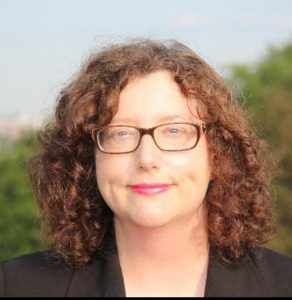 The Katie Vale Memorial Scholarship is awarded annually to a woman attending the NERCOMP Annual Conference who demonstrates a passion for the role of technology in higher education and embodies the characteristics of an emerging leader. The recipient will come from a NERCOMP member institution. The scholarship memorializes Katie Vale, who had a great passion for the role of technology and its ability to transform learning and the essential functions of the institution. It honors her commitment to mentorship and professional development of women in the technology-related fields of academics, information technology, and libraries.
The scholarship is for up to $1,500 and includes registration for the NERCOMP Annual Conference and pre-conference seminar as well as lodging and travel expenses. The recipient will be recognized at the NERCOMP Annual Conference and will have the opportunity to network with member institution leaders.