Apple Program with SHI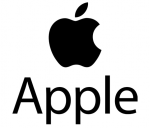 License Start Date:
March 2018
License End Date:
June 30 2020
Updated : September 18, 2019
Did you know that you can now purchase your APPLE products from NERCOMP Partner SHI?  All of the same great products – AppleCare and more!  There are also additional services (Imaging – Asset Tagging – Etching and more) available.
As a NERCOMP member you are eligible for special pricing.  Work with the SHI team to talk through exactly what you are looking for. Contact Barbara_West@shi.com for more.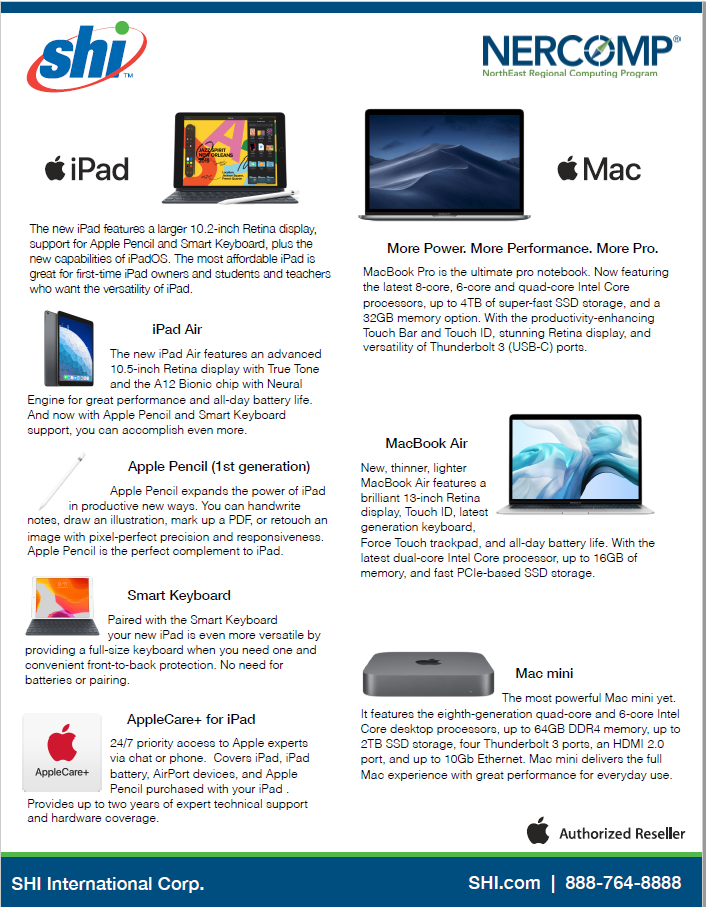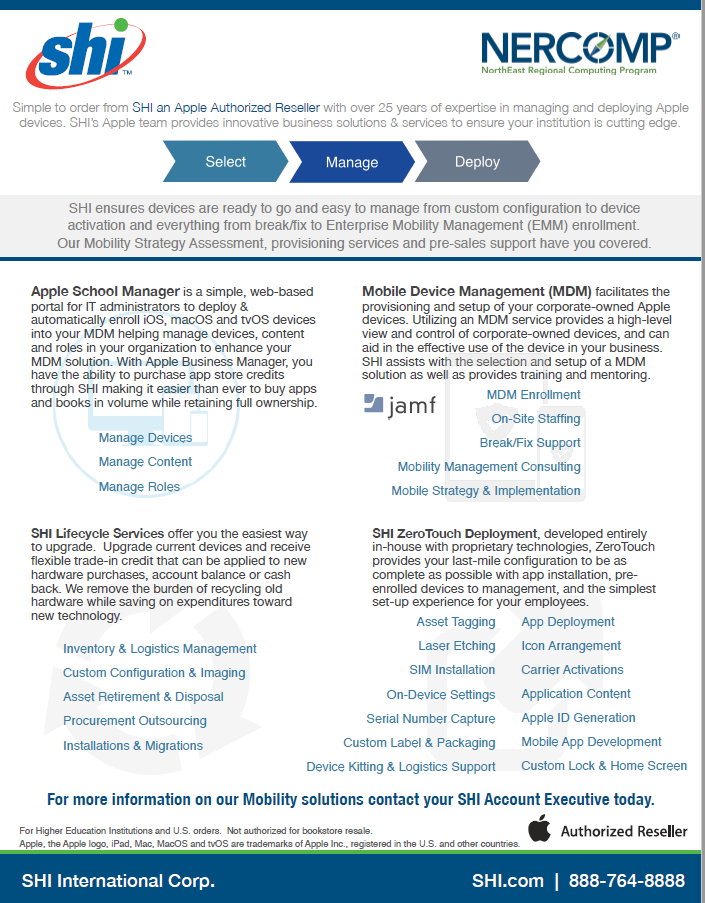 License Start Date
March 2018
License End Date
June 30 2020
NERCOMP Negotiator:
Ananda Jones – NERCOMP V&L

BECOME A MEMBER
Consider joining - and take advantage of a wide range of discounted vendor offers
JOIN US