Honorlock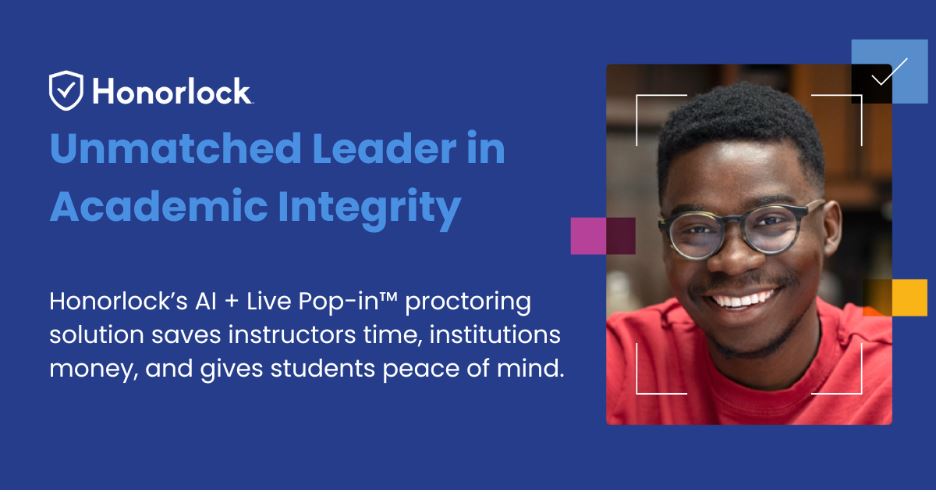 Updated August 14, 2023:
Honorlock and NERCOMP are thrilled to provide secure, reliable online proctoring services for NERCOMP members at an exclusive discounted rate.
Honorlock's AI + Live Pop-in™ proctoring solution is designed to save instructors time, institutions money, and give students peace of mind.
Our solution is 97% effective at detecting academic dishonesty, easy to use, and flexible for hybrid programs. On top of that, Honorlock has a 94% support satisfaction rating! Our proctors & support teams are US-based and available 24/7/365 for all users.
With features that combat new AI technologies, prevent cell phone use, and give instructors transparency into their exam environment, Honorlock provides the very best experience in online proctoring.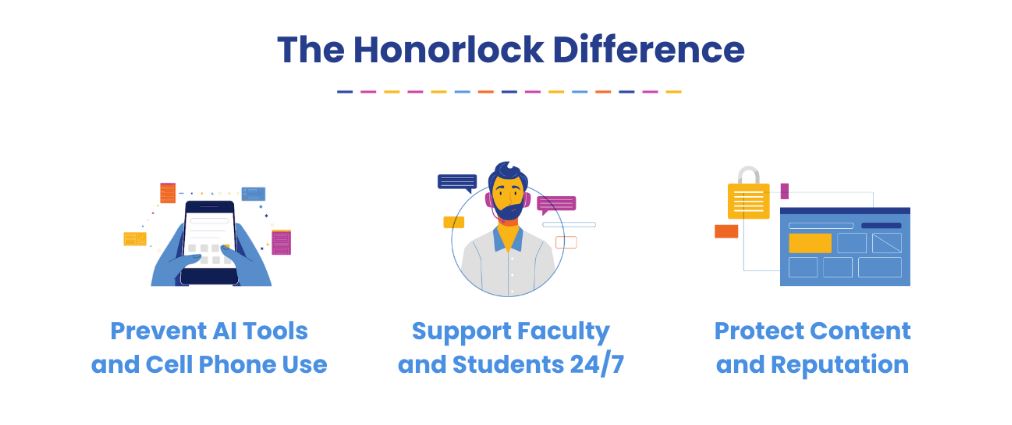 To see how Honorlock can partner with your institution, send us a message today to get started!
Jamie Fitzgerald, Regional Director

914-330–1816
Additional Resources: