Honorlock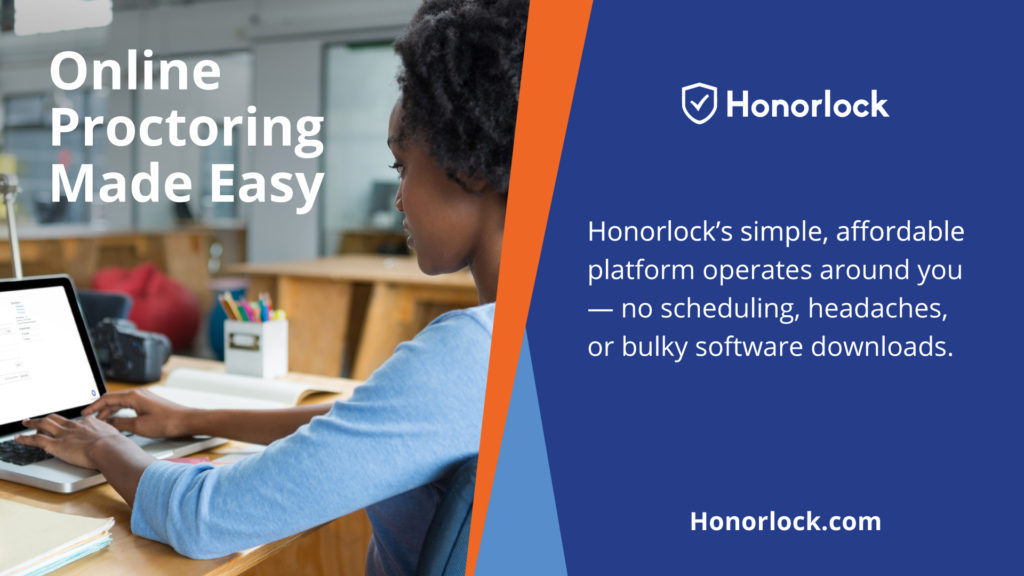 Updated September 14, 2022:
Best Practices For Proctoring Online Exams in STEM Curriculum - Webinar with WPI
Honorlock and NERCOMP are thrilled to provide secure, reliable online proctoring services for NERCOMP members.
Higher education institutions are faced with new and challenging demands – expanding online education programs without sacrificing academic integrity. Students and faculty want an easy-to-use, flexible proctoring solution while maintaining data security, student privacy, and reliability. Honorlock offers all of that, while also providing: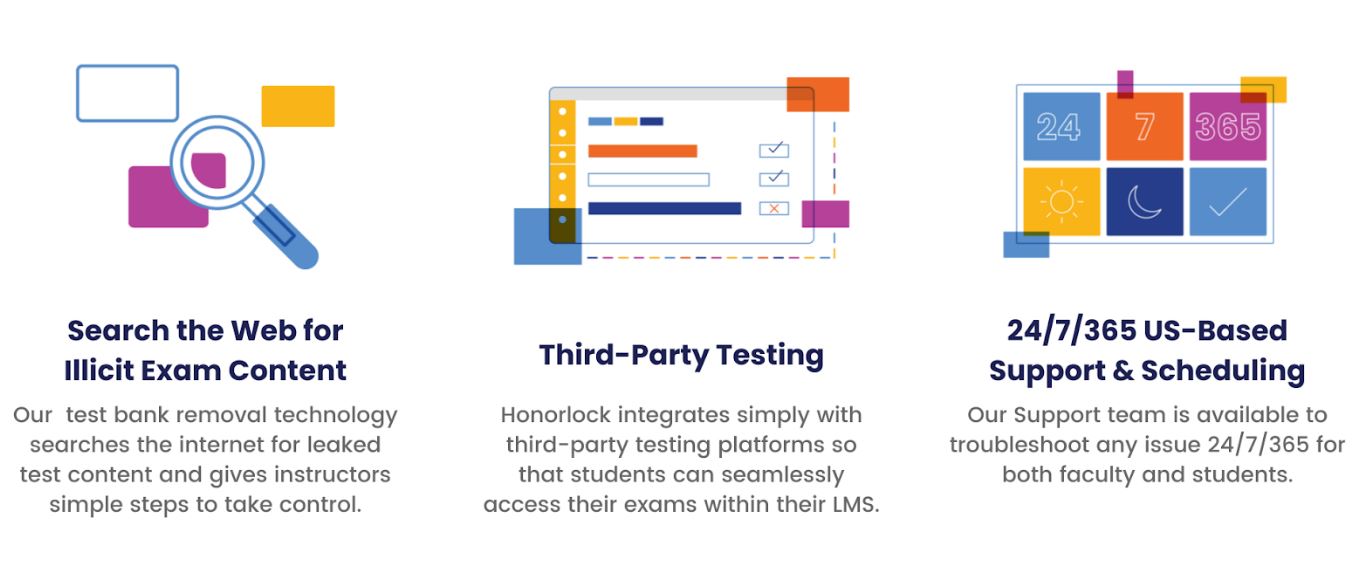 Honorlock's proctoring system integrates seamlessly into your college's existing LMS and allows instructors to customize exams, monitor performance, and generate robust analytics. Setup is fast and simple so you can focus on what matters most: your students.
As a member of NERCOMP, you are eligible for discounted pricing. For additional information or inquiries please contact
Bronwyn Bates
Regional Sales Director
Tyler Carlson
Account Executive, Northeast
734-286-1617
Additional Resources: