Kaltura
Kaltura and the AWS Migration - What happened, and what happens now: Kaltura stability update - Oct 1 - Read-Only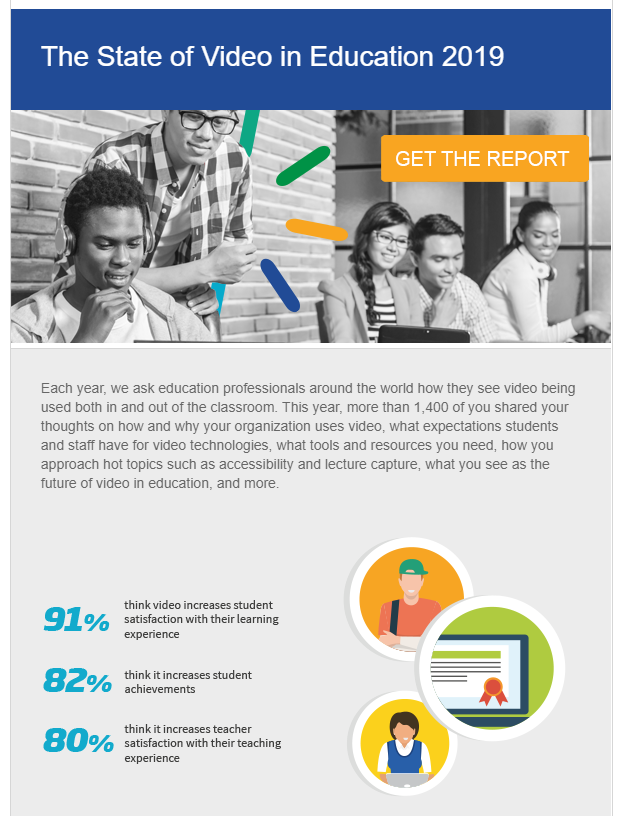 Kaltura and NERCOMP are pleased to announce a unique partnership for the benefit of NERCOMP members!
Kaltura transforms the classroom with video solutions for teaching and learning and beyond. From flipped classrooms to live sports broadcasts to graduation guest speakers - Kaltura powers the latest trends in education.  Helping to make education more interactive, engaging, and accessible. Kaltura offers the broadest set of video management and creation tools on the market, and integrates with many of the leading LMSs, social business, CMS, and marketing automation platforms, for seamless interoperability. Staff and students can easily  create,  upload,  edit, caption, manage, publish, discover and deliver high quality video to any device, live or on demand.
Educational video that simply works.  Video done right, can help drive interaction, build community, boost creativity, extend your reach, and even improve learning outcomes.
Solution Highlights:
The NERCOMP negotiated Kaltura Software License Package includes:
Kaltura platform with UNLIMITED storage & streaming
LMS integration
Campus Video Portal
Kaltura Classroom lecture capture software
Personal Capture Tool
Unlimited machine captioning
LIVE Streaming
API access
A one-time Professional Services fee of $9,500 will be added to the pricing for set-up, configuration, content migration, and training. 
As a NERCOMP member you are eligible for pre-negotiated pricing. Learn more about the agreement details by opening the documents on the left.  
If you are a Kaltura customer, please contact your Regional Account Executive for details regarding this partnership.
Diversity is a big part of Kaltura's culture and an important initiative here. Below you will find 2 relevant links: