Kaltura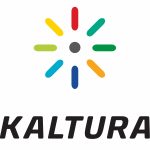 Updated : July 15, 2019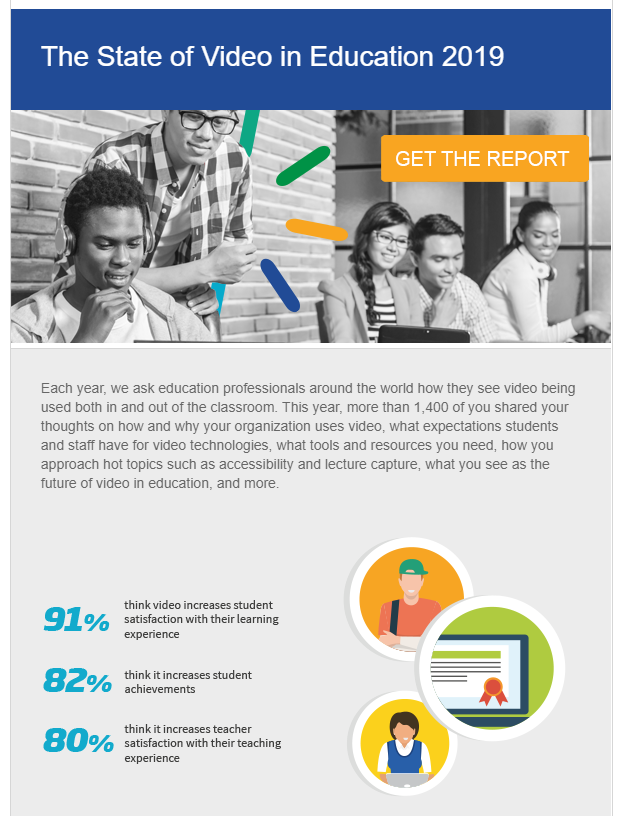 Kaltura and NERCOMP are pleased to announce a unique partnership for the benefit of NERCOMP members!
Kaltura transforms the classroom with video solutions for teaching and learning and beyond. From flipped classrooms to live sports broadcasts to graduation guest speakers – Kaltura powers the latest trends in education.  Helping to make education more interactive, engaging, and accessible. Kaltura offers the broadest set of video management and creation tools on the market, and integrates with many of the leading LMSs, social business, CMS, and marketing automation platforms, for seamless interoperability. Staff and students can easily  create,  upload,  edit, caption, manage, publish, discover and deliver high quality video to any device, live or on demand.
Educational video that simply works.  Video done right, can help drive interaction, build community, boost creativity, extend your reach, and even improve learning outcomes.
Solution Highlights:
The NERCOMP negotiated Kaltura Software License Package includes:
-Kaltura platform with UNLIMITED storage & streaming
-LMS integration
-Campus Video Portal
-Kaltura Classroom lecture capture software
-Personal Capture Tool
-Unlimited machine captioning
-LIVE Streaming
-API access
A one-time Professional Services fee of $9,500 will be added to the pricing for set-up, configuration, content migration, and training. 
As a NERCOMP member you are eligible for pre-negotiated pricing. Learn more about the agreement details by opening the documents on the left.  
If you are a Kaltura customer, please contact your Regional Account Executive for details regarding this partnership.  If you are new to Kaltura, please email  Brenda.Vanderburgt@Kaltura.com and mention you are a member of NERCOMP.
Legal Note:
NERCOMP negotiates the best prices and terms possible for its members and works with outside legal counsel to facilitate the arrangements between NERCOMP and the vendors. Outside counsel conducts an initial legal review of licenses and agreements on behalf of NERCOMP but does not provide an individualized review on behalf of any particular member institution.
Each member institution signs its agreements or purchase orders with vendors individually and the institution itself is liable for the rights and obligations therein. Members are strongly encouraged to have their agreements reviewed internally by their own counsel. Note that in addition to the agreement posted on the NERCOMP website, additional terms or conditions may be incorporated by reference within the agreements.
In addition, NERCOMP often negotiates separate agreements with vendors governing NERCOMP's own relationship to the vendor. Although NERCOMP members are not parties to these agreements, NERCOMP will make copies of available to any member for review, upon request.
License Start Date
July 19, 2018
License End Date
July 19, 2021
NERCOMP Negotiator:
Ananda Jones
on behalf of NERCOMP V&L

BECOME A MEMBER
Consider joining - and take advantage of a wide range of discounted vendor offers
JOIN US