Workday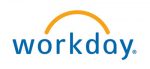 License Start Date:
Friday, August 14, 2015
License End Date:
Wednesday, August 15, 2018
Webinar:  Making the Switch from Your Legacy ERP Systems - Lessons - April 24, 2017
How do I find out More?
Updated : February 17, 2018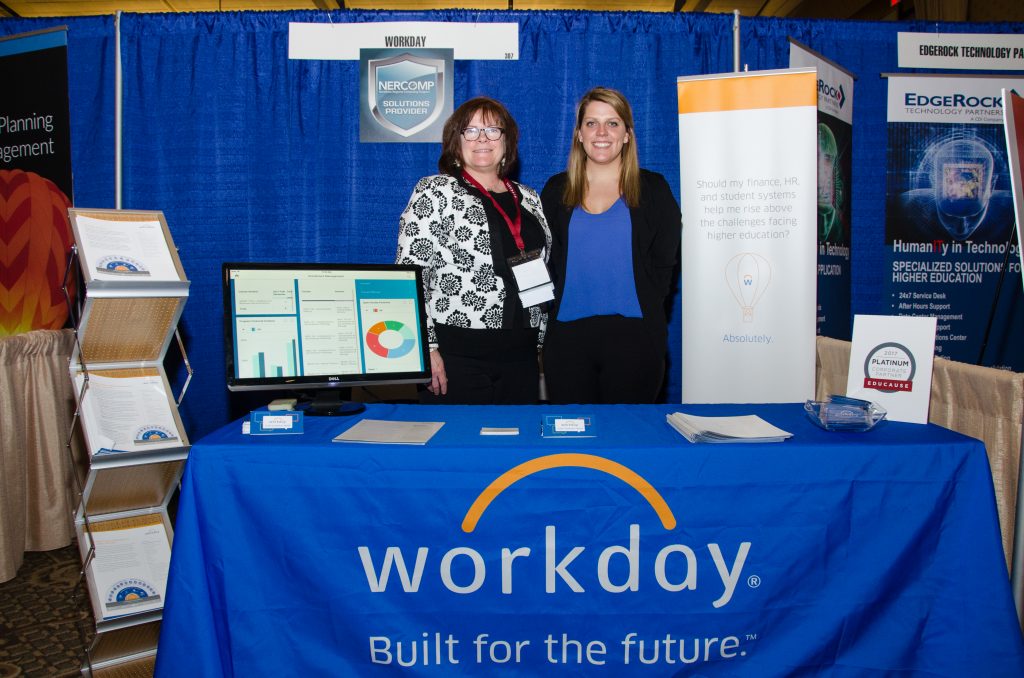 NERCOMP Partner Update – Workday, Education:
Workday Student, announced in 2013, becomes Generally Available in September of 2016.  Multiple institutions are currently utilizing Workday Student Recruiting, the Academic Foundation, Admissions and Curriculum Management.  Over 40 institutions have assisted Workday in the Design Process of the Product and are in the early phases of deployment.  Southern New Hampshire University, a Workday Student Design Partner, recently hosted the eighth Design Meeting in Pleasanton, California.  With over 350 individuals in attendance, the product managers presented new functionality that becomes available in September to rave reviews from the Design Partners, Student Influencers and Student Advisors.
Workday Student is a full lifecycle Student Information Solution including the Academic Foundation, Student Recruitment, Admissions, Curriculum Management, Academic Records, Registration, Advising, Financial Aid and Student Receivables.   Please feel free to visit http://www.workday.com/applications/student.php for more information on Workday Student.
Workday is an end-to-end, unified cloud platform, consisting of HCM, Payroll, Financials, Grants and Student Services. Workday for Higher Education is a modern innovative platform built for the future. Designed for today's mobile generation, Workday delivers a superior, alternative solution for modern colleges and universities still using outdated legacy technology to run their campuses. Workday will unite your entire campus under one modern, configurable, easy-to-use application that delivers rich analytics and insights to help you achieve your institutional goals.
Founded in 2005, Workday has been selected by more than 1,000 of the world's most innovative higher education institutions, commercial and government agencies. Workday clients range in size from small liberal arts colleges to large public research institutions, medium-sized businesses all the way up to Fortune 50 enterprises. Here in the northeast higher education institutions such as Yale, Cornell, Bowdoin, Babson, Brown, Champlain, Suffolk, Georgetown, Penn State, University of Rochester and many others are realizing the benefits of unifying financial management, human capital management, payroll, student services, faculty engagement and business intelligence in one modern, agile, easy-to-use system.
License Start Date
Friday, August 14, 2015
License End Date
Wednesday, August 15, 2018
NERCOMP Negotiator:
Ananda Jones

BECOME A MEMBER
Consider joining - and take advantage of a wide range of discounted vendor offers
JOIN US