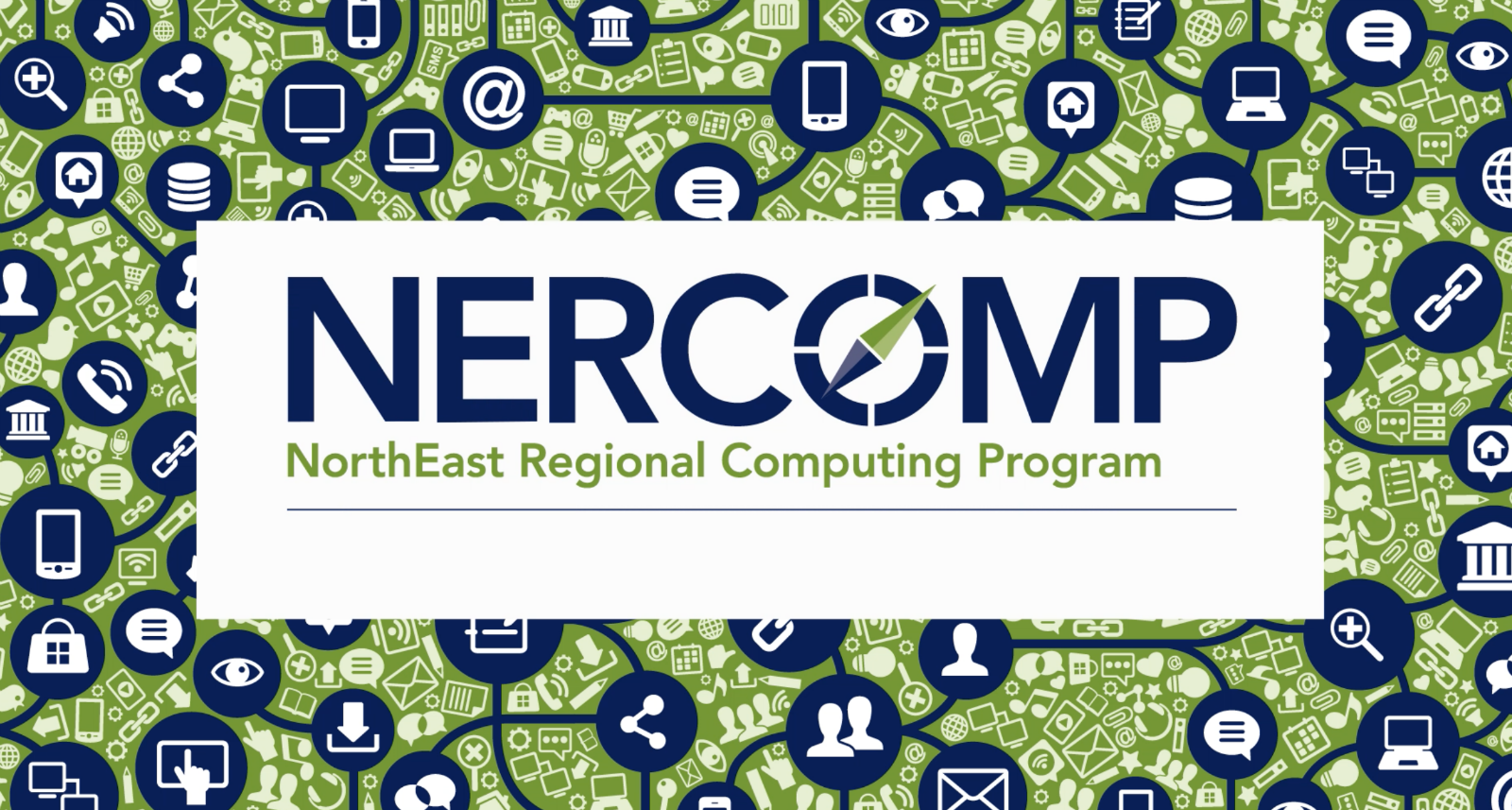 Connecting, Engaging, Educating, Empowering YOU!
featured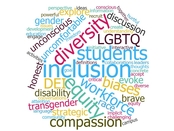 Diversity, Equity, and Inclusion
May 22, 2019
Union College, Schenectady, New York
Higher Education IT leaders are increasingly paying attention to diversity, equity, and inclusion (DEI) as critical to strategic workforce development and as a key strategic issue.
Join us for an interactive day as we explore what we mean by diversity, equity and inclusion, what it means to our students, and how we can make it more than an initiative. We'll have a series of role-playing activities (some may make you uncomfortable), and are meant to evoke honest discussion.
About Us

NERCOMP cultivates communities of practice around information and technology, promotes strategic partnerships, and advances innovation and leadership in educational institutions across the Northeastern United States.
Learn More About Us
Our Vendors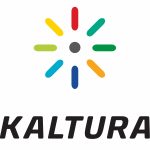 Kaltura
Kaltura transforms the classroom with video solutions for teaching and learning and…
see more vendors
Latest job
Workday Application Analyst
The Workday application analyst plays a critical role in managing Workday at Colby College. Reporting to the director of consulting and solutions in ITS, this…
see more jobs