Katie Vale Memorial Scholarship Nomination

2019 NERCOMP Annual Conference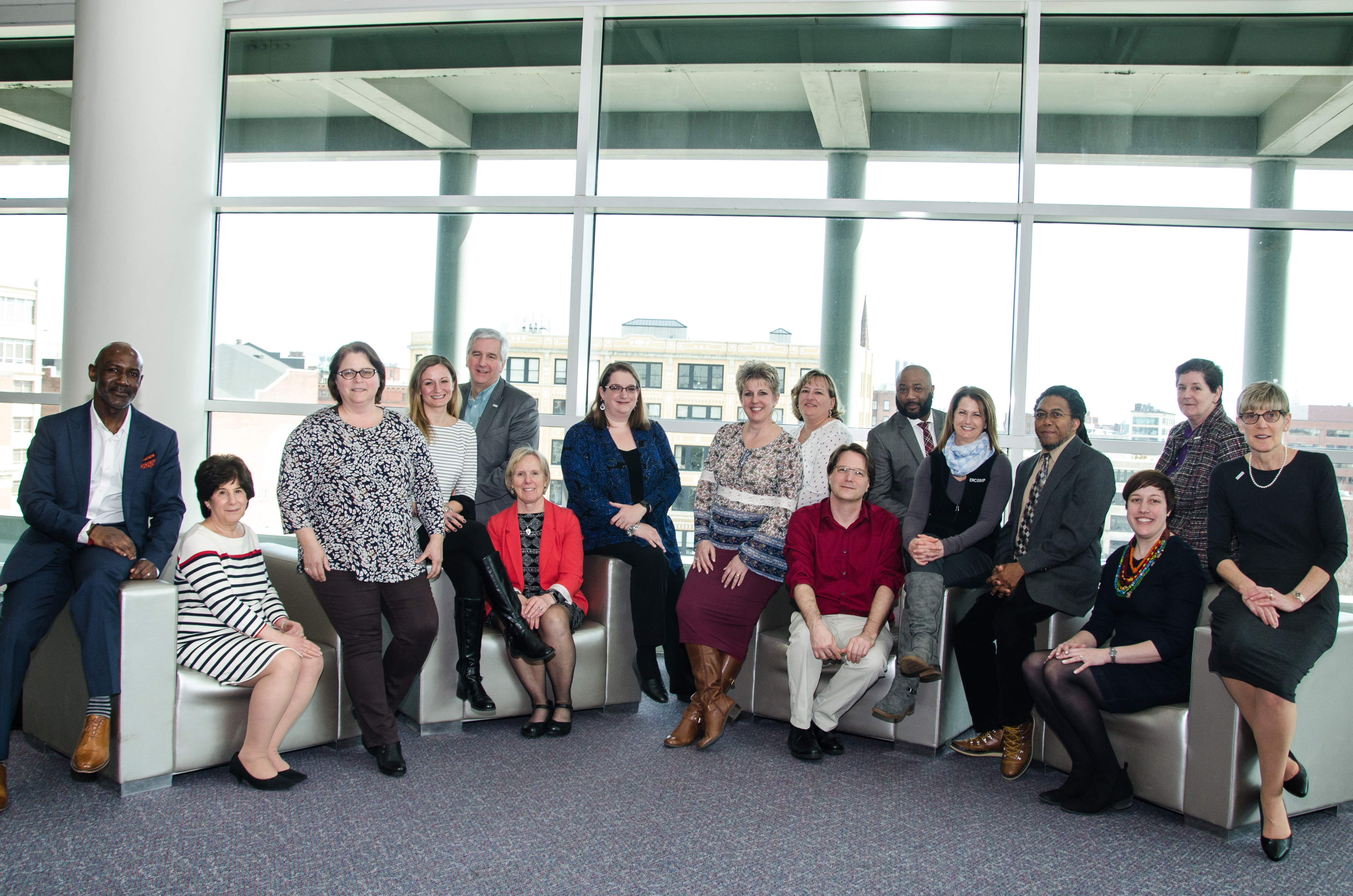 Happy Holidays from NERCOMP Board & Staff!
featured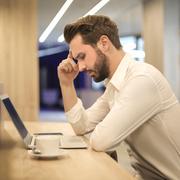 Creating Engaging Online Courses
January 23, 2019
Southbridge Hotel & Conference Center, Southbridge, MA.
Today's students are looking for courses that are highly engaging, mobile-friendly, and allow them to interact with course content in new ways. Faculty and instructional designers need to stay current with the latest trends in online education and learn the latest strategies for building courses that are highly engaging in order to help their students be successful. This workshop will feature a variety of strategies and opportunities for attendees to interact, discuss strategies, and learn from one another.
Session Outcomes:
– Discuss "student-centered" approach to online course design.
– Identify best practices for building and leveraging a gamified program and/or course.
– Examine strategies to promote to faculty the understanding, necessity, and practical practice of incorporating accessibility into online courses.
– Discuss open educational resources and open pedagogy and create a plan and schedule for moving towards more open practices course design at your institution.
– Examine strategies for collaborative project management and quality assurance as it relates to utilizing open source material in the course design process.
We hope you will join us. Register now.
About Us

NERCOMP cultivates communities of practice around information and technology, promotes strategic partnerships, and advances innovation and leadership in educational institutions across the Northeastern United States.
Learn More About Us
Our Vendors

Winthrop Resources
Winthrop Resources, a NERCOMP partner, has been providing a better way to pay for…
see more vendors
Latest job
Roadmap Project Manager
The University Archives and Special Collections department in the Joseph P. Healey Library at the University of Massachusetts Boston received a National Leadership Grant for…
see more jobs