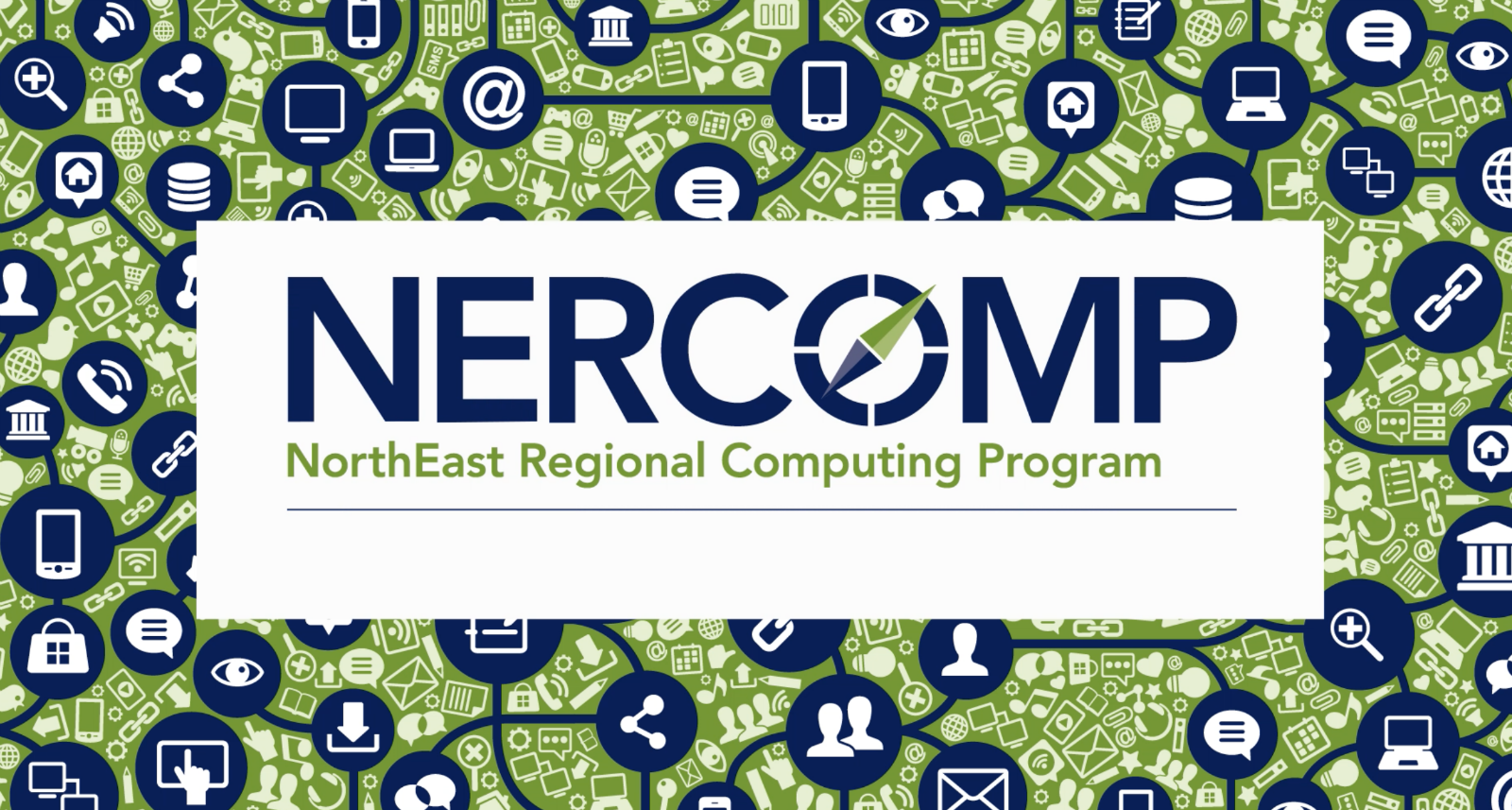 Connecting, Engaging, Educating, Empowering YOU!
featured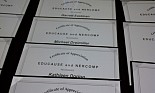 EDUCAUSE-NERCOMP Workshop Series for New Managers – Fall 2019
The program is a three-day series. The dates are September 25, October 30, and November 13, of 2019.
The curriculum is targeted at early-stage leaders: recently appointed or aspiring managers or supervisors. The program focuses on the practical knowledge and skills needed to succeed in management and leadership in higher education. Topics to be covered in the first series include: interpersonal communication skills; budget and finance; managing time and priorities; project management; leadership modes; and performance management.
Click on 'Learn More' for details and to register.
About Us

NERCOMP cultivates communities of practice around information and technology, promotes strategic partnerships, and advances innovation and leadership in educational institutions across the Northeastern United States.
Learn More About Us
Our Vendors

The Walker Group
The Walker Group, New England's leading IT services firm, is located in…
see more vendors
Latest job
Linux Administrator
About UMass Amherst UMass Amherst, the Commonwealth's flagship campus, is a nationally ranked public research university offering a full range of undergraduate, graduate and professional…
see more jobs