featured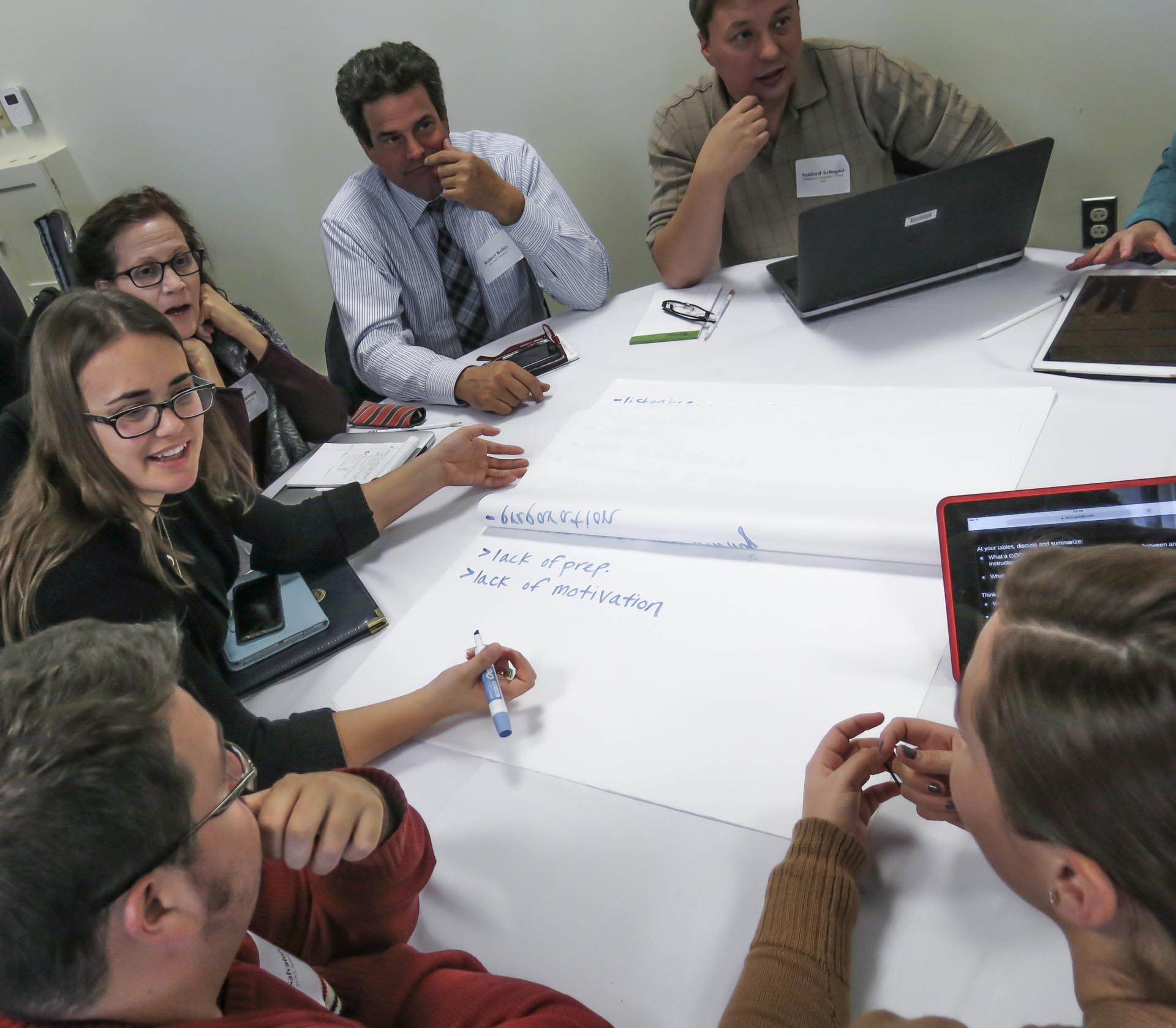 NERCOMP is coming to Pennsylvania
December 4, 2019
Inn at Villanova in Radnor, Pennslyvania
We hope you will join us on December 4 at the Inn at Villanova in Radnor, Pennslyvania.
We have four different workshops that are sure to be of interest to everyone.
Workshops offered are:
– Developing Digital Competencies: How to Build a Digital Competencies Program
– Strengthening Your Leadership EQ Can Enable the Creation of Inclusive and Effective Learning Organizations
– Exchange. Collaborate. Network: Enhancing Learning With Technology
– We Want You to be a Project Manager: Say What?
Please see the details on the Events Calendar.
About Us

NERCOMP cultivates communities of practice around information and technology, promotes strategic partnerships, and advances innovation and leadership in educational institutions across the Northeastern United States.
Learn More About Us
Our Vendors

Winthrop Resources
Winthrop Resources, a NERCOMP partner, has been providing a better way to pay for…
see more vendors
Latest job
Academic Technology Support Analyst
Join an awesome academic technology team at SNHU: We're hiring academic technology analysts who are great analytical problem-solvers, enjoy working on a collaborative team and…
see more jobs