featured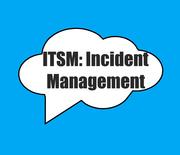 Attack Your Incident Management Challenges
September 25, 2019
College of the Holy Cross in Worcester, MA.
This interactive program explores effective tool selection approaches to ensure you choose an incident tracking tool that best fits the needs and maturity level of your organization. The workshop will also explore implementation strategies with a focus on defining incident classification. Experienced practitioners will share their lessons learned which are designed to help organizations of any maturity level ensure that they can effectively evaluate options to select and implement the tool that will be the best fit.
We hope you will join us. Register now.
About Us

NERCOMP cultivates communities of practice around information and technology, promotes strategic partnerships, and advances innovation and leadership in educational institutions across the Northeastern United States.
Learn More About Us
Our Vendors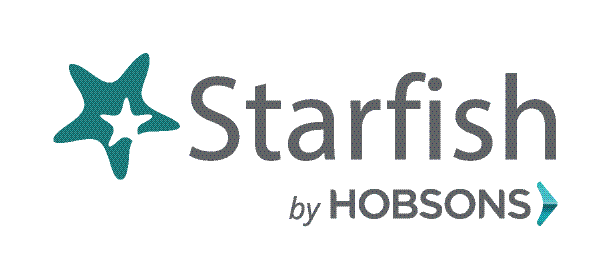 Hobsons – Starfish
The patented Starfish® Enterprise Success Platform™ can help your institution scale its…
see more vendors
Latest job
Manager of Email Marketing and Online Services
The Manager of Email Marketing and Online Services produces, tests and distributes targeted email via iModules Encompass platform designed to engage, cultivate, solicit and steward…
see more jobs