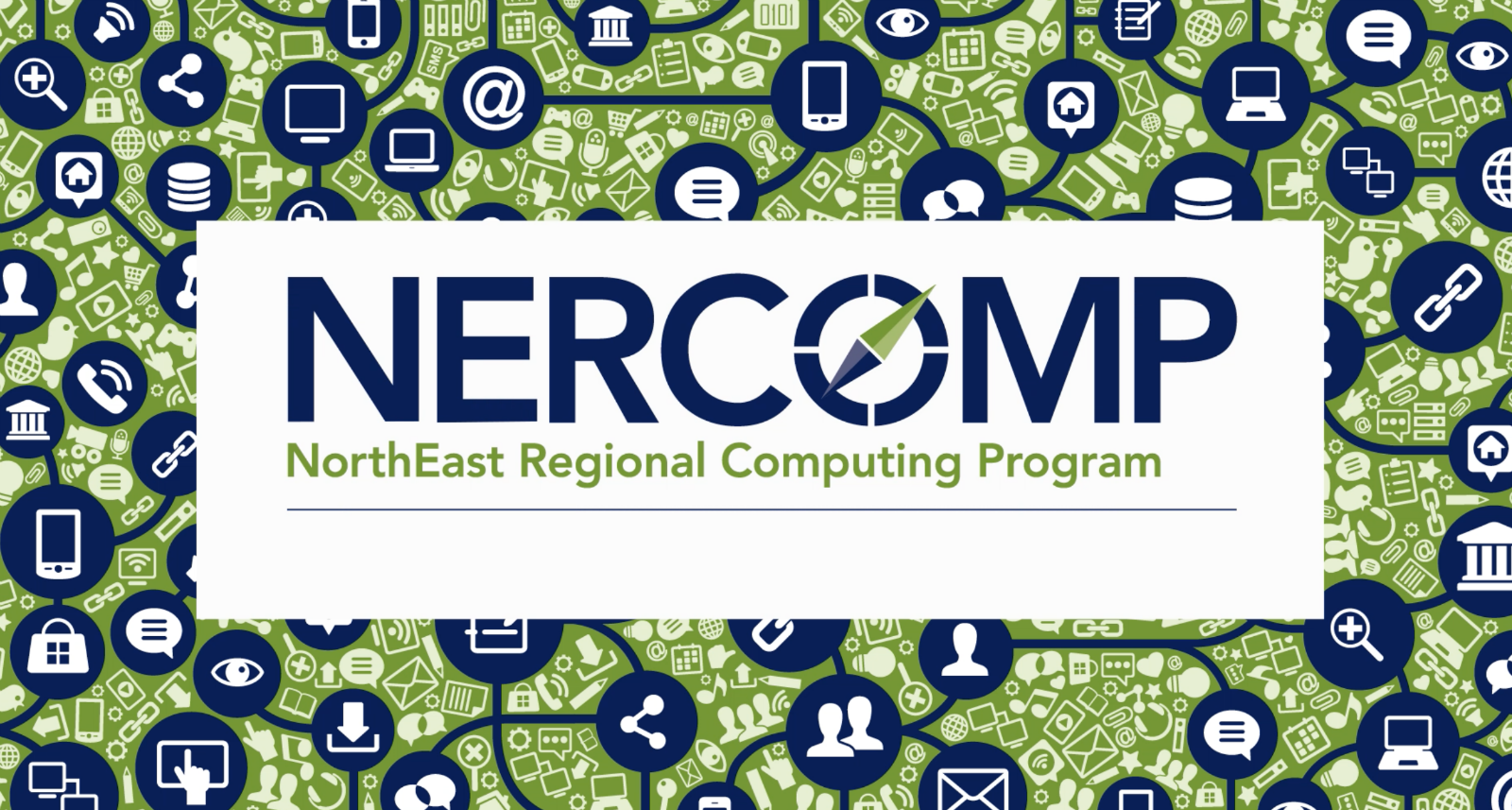 Connecting, Engaging, Educating, Empowering YOU!
featured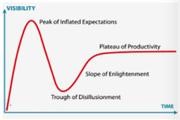 Learning Analytics Today….Tomorrow
Tuesday, June 11, 2019
Forefront Center, Waltham, MA,
Do you use data analytics? Are you taking full advantage of the learning analytics tools that are bundled in your platform? Come join colleagues to learn, share and get the most out of your learning analytics tool.
About Us

NERCOMP cultivates communities of practice around information and technology, promotes strategic partnerships, and advances innovation and leadership in educational institutions across the Northeastern United States.
Learn More About Us
Our Vendors

The Walker Group
The Walker Group, New England's leading IT services firm, is located in…
see more vendors
Latest job
Information Security Director (Officer)
ESSENTIAL FUNCTIONS AND RESPONSIBILITIES Coordinate the College's overall information security program, develop and maintain the campus information security roadmap to ensure the security of technology…
see more jobs