featured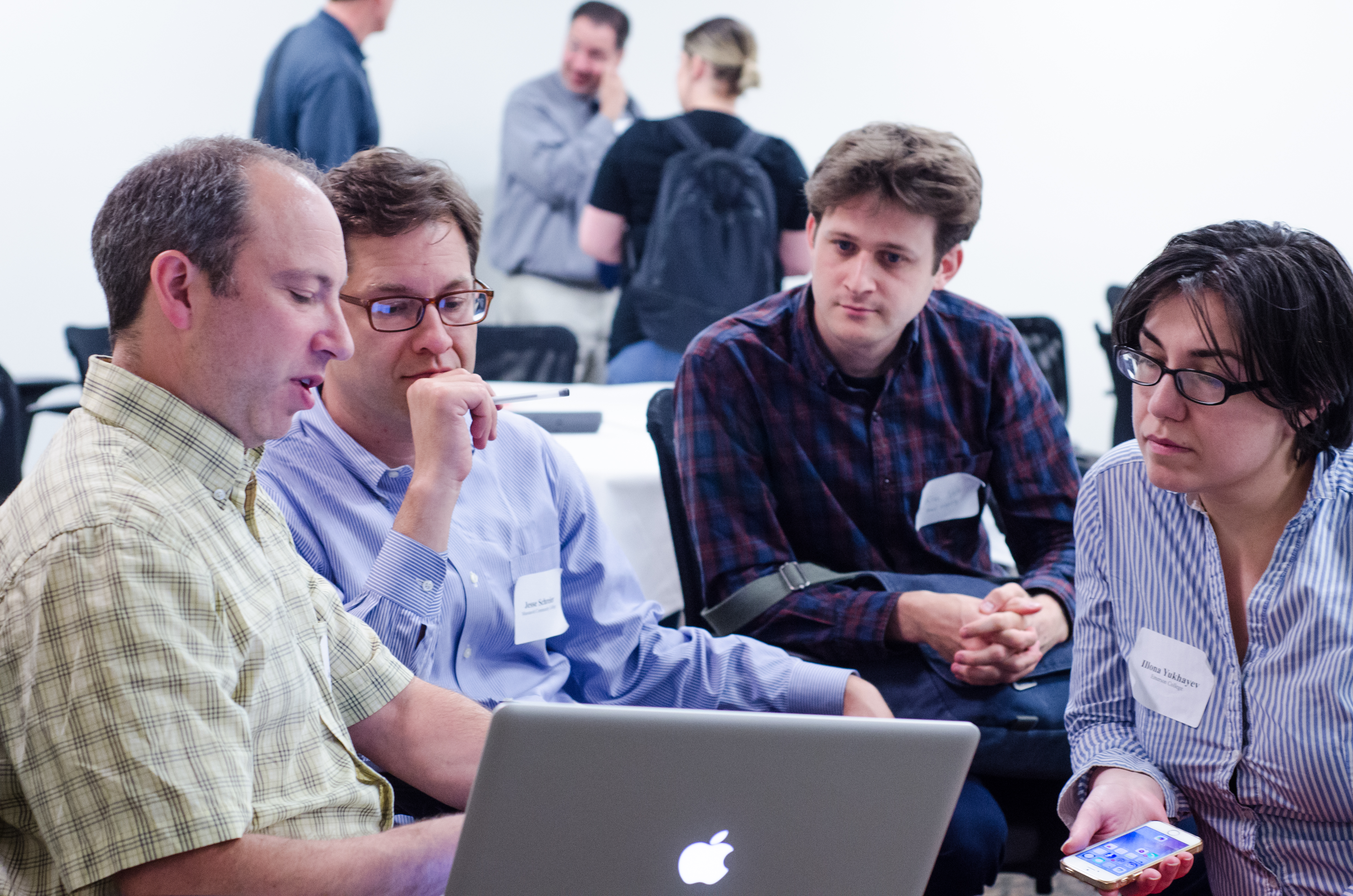 EDUCAUSE-NERCOMP Workshop Series for New Managers – Hybrid
March 9 - April 29, 2020
Online and New York City
Register for the EDUCAUSE-NERCOMP Workshop Series for New Managers as a hybrid course (mix of online and face-to-face sessions).
The EDUCAUSE-NERCOMP Workshop Series for New Managers, a joint venture collaboratively developed by NERCOMP and EDUCAUSE, has been serving early-stage managers for over ten years. The Managers' Series, as it's commonly called, has helped close to 2,000 managers across the country develop their skills and, as importantly, become part of a cohort that grows as their jobs, and often institutions, change.
The curriculum is targeted at early-stage leaders: recently appointed or aspiring managers or supervisors. The program focuses on the practical knowledge and skills needed to succeed in management and leadership in higher education. Topics to be covered in the course include interpersonal communication skills; budget and finance; managing time and priorities; project management; leadership modes; and performance management.
Don't miss out on this opportunity, Register now.  Seats are limited.
The Online course runs Monday, March 9, 2020 – Sunday, April 26, 2020
The In-Person course meets Tuesday, April 28 – Wednesday, April 29, 2020, in New York City!
About Us

NERCOMP cultivates communities of practice around information and technology, promotes strategic partnerships, and advances innovation and leadership in educational institutions across the Northeastern United States.
Learn More About Us
Our Vendors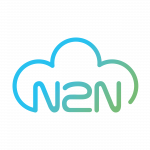 N2N Services
N2N's flagship product, Illuminate, is a cloud-based API integration and management platform…
see more vendors
Latest job
Applications Administrator
Responsible for application software and systems integrations for Ithaca College's information systems. This includes installation, configuration, patching, upgrades and maintenance of middle-tier, application software, and…
see more jobs