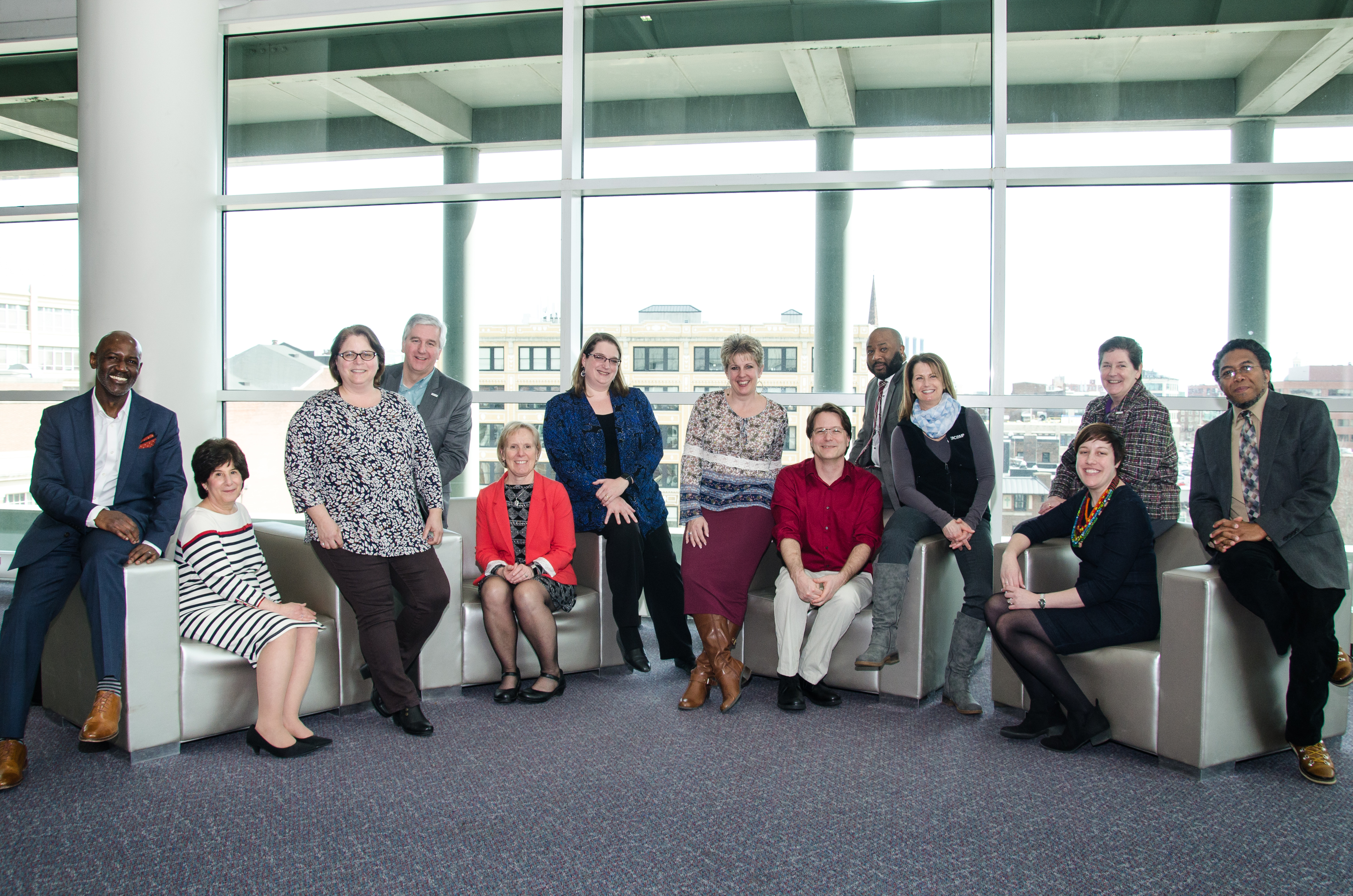 Thanks for your nominations for NERCOMP Board!  Stay tuned for Election information.

2019 NERCOMP Annual Conference
featured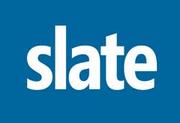 Slate User Group
January 23, 2019
Southbridge Hotel & Conference Center, Southbridge, MA.
Whether curious about what Slate could do for your institution, a seasoned user, or somewhere in between, Slate User Group 2019 was designed with every level of user in mind. A collection of presenters and panelists will delve into various facets of Slate, introducing a wide range of topics and allowing for question-and-answer time post each presentation.
This workshop will bring together Slate users to:
– Understand the inner workings of the Slate program
– Navigate various uses of Slate
– Explore individual applications of Slate for each user's institutional needs
– Network with multiple institutions on their uses of Slate
Session Outcomes:
– Learn how to implement Slate
– Gain insight and inside tips by networking with other Institutions using Slate
– Learn best practices and innovative uses of Slate
We hope you will join us. Register now.
About Us

NERCOMP cultivates communities of practice around information and technology, promotes strategic partnerships, and advances innovation and leadership in educational institutions across the Northeastern United States.
Learn More About Us
Our Vendors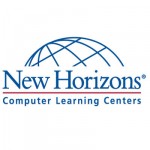 New Horizons Learning Solutions
New Horizons, the worldwide leader of IT, Desktop Applications, Project Management, and…
see more vendors
Latest job
Web Operations Manager
The web operations manager, reporting to the director of digital strategy, is responsible for overseeing web-development projects and digital products and services for the Office…
see more jobs